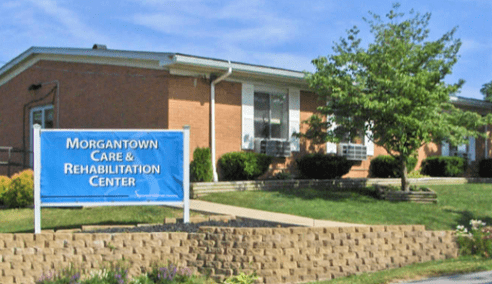 Signature HealthCARE, operator of Morgantown Care & Rehabilitation Center, has announced over 50 patients and staff have been diagnosed with coronavirus (COVID-19).
In a press release, the company says 29 of its residents and 22 staff have tested positive for the virus.
"This comes after the facility was fortunate enough to obtain enough of the highly sought after and reliable COVID-19 tests, and out of an abundance of caution for the protection of our residents, staff and community at large, (that a decision was made) to test the entire facility."
Officials said all 29 residents stricken are "asymptomatic" or have "mild" cases of the virus. All the patients are being treated "in house."
The press release additionally states that Morgantown Care & Rehabilitation Center has "transitioned part of its facility to one of the regions few COVID-19 care units "to care for those who need us most right now in our community."
According to its website, Morgantown Care & Rehabilitation Center is a 122-bed skilled nursing facility that offers in-patient and out-patient therapy, Rehab to Home Program as well as a "secure unit for dementia care."
Prior to this announcement, and based on the latest numbers, Butler County had 11 COVID-19 cases.
By Ken Howlett, News Director
Contact Ken at ken@k105.com