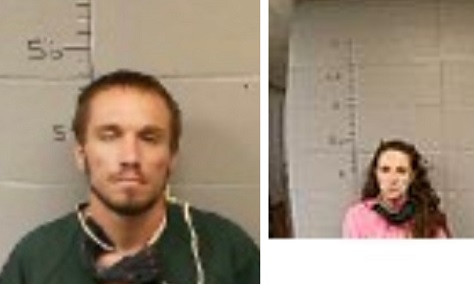 The Morgantown Police Department recently arrested a Butler County couple on counterfeiting charges.
Police began investigating in late July when someone "attempted to pass" a counterfeit $100 bill at Scott's Market Gas Station, according to the Beech Tree News. Later in the day, 31-year-old Jarod Phelps and 27-year-old Kayla Darity were caught on surveillance video passing a fake $100 bill at a Morgantown Marathon Gas Station.
The suspects were arrested Friday and lodged in the Butler County Jail. Both face counterfeiting charges. Darity is no longer listed as an inmate.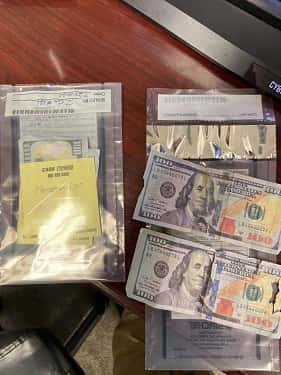 By Ken Howlett, News Director
Contact Ken at ken@k105.com