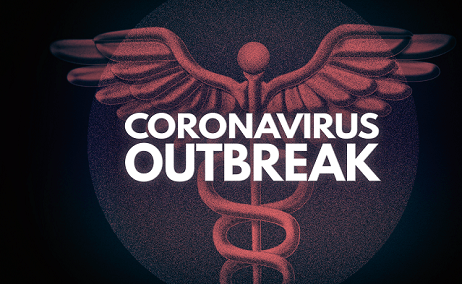 The Grayson County Health Department (GCHD) has released a coronavirus update.
The health department said Thursday night that 50 new cases of the virus have been confirmed since the department's last update on Monday. The newly reported cases increase Grayson County's COVID-19 victim count to 565 since the onset of the pandemic (one case for every 47.8 residents).
There have been 138 new cases confirmed in Grayson County since Friday, October 2 (5.1 per day), and 127 since Friday, October 9 (6.4 per day).
The GCHD said 49 victims are currently "isolated," indicating a positive test. Officials said 12 patients (a record-high for the county) are in a hospital. No quarantine numbers were released by the health department on Thursday, but over 120 people related to Grayson County Schools (either students or staff members) are currently in quarantine.
(On Monday, the GCHD reported 231 people in quarantine, a record-high for the county.)
The GCHD said 498 (88.1 percent) patients have recovered from the virus.
No new deaths were reported, leaving Grayson County's COVID-19 death toll at 18. Two previous deaths remain under review by state health officials.
By Ken Howlett, News Director
Contact Ken at ken@k105.com