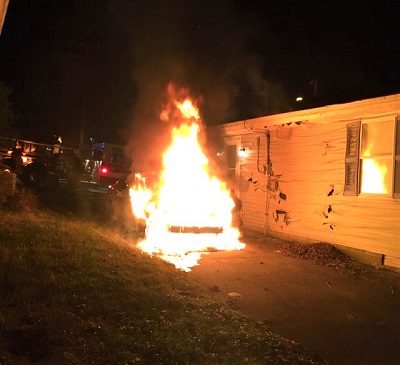 The Leitchfield Fire Department responded to a vehicle fire between two tightly clustered residences.
Saturday night at 10:30, the fire department and Leitchfield Police Department responded to the 300 block of South English Street after a 2017 Nissan Altima caught fire.
The blaze, which began in the engine compartment, destroyed the engine block and interior of the vehicle. The fire either melted or damaged nearly all the siding on one side of the car owner's home (along with destroying the soffit and fascia), and partially melted the siding of the adjacent residence.
The car's owner said she had just returned home after running an errand when the fire began. She added that she had the oil changed earlier in the day but its unclear if the oil change and fire are related.
No injuries were reported, and firefighters cleared the scene at approximately 11:15.
LPD Sgt. Keith Harrell and Officer Tim Moutardier assisted at the scene.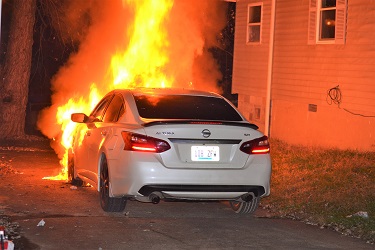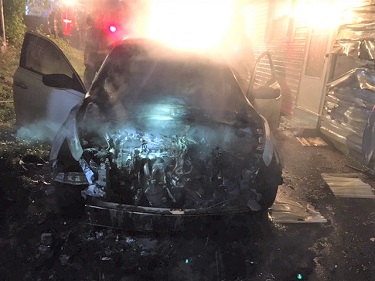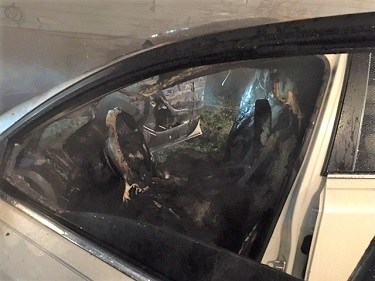 By Ken Howlett, News Director
Contact Ken at ken@k105.com