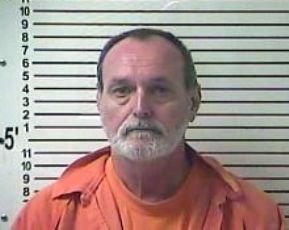 An Elizabethtown man has been arrested after sexually abusing two elderly male residents at Bluegrass Assisted Living.
Police said 62-year-old Charles M. Ball is accused of entering the rooms of the two men without permission and inappropriately touching them, according to multiple media reports. When questioned by police, Ball admitted to committing the acts.
Ball was arrested and charged with two counts of burglary and two counts of sex abuse and lodged in the Hardin County Regional Jail.
He has since bonded out of custody.