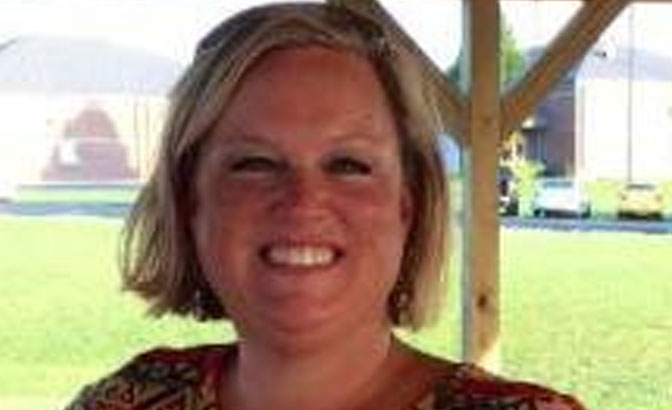 Leitchfield businesswoman and community activist Jaime Layman Bratcher has announced her intention to run for Grayson County Clerk in the 2018 Republican Primary Election.
The Grayson County native and Chair of the Grayson County Republican Party is a Realtor® with Farm & Home Realty and Auction, Inc., in Leitchfield. She lived in Louisville for 12 years where she retired from Kentucky Farm Bureau Insurance, and moved back to Grayson County in 2012.
An active member of the community, Bratcher is the Grayson County Chamber of Commerce Ambassador Chair and serves on the Clarkson Elementary Site Based Decision Making Council member. Bratcher is also the Clarkson Elementary PTO Vice President, Grayson County Schools Local Planning Committee member and a member of the Twin Lakes Professional Women's Organization.
Previously, Bratcher sat on Grayson County Work Ready committee and served on the Tri-County CASA board.
In 2015, Bratcher was honored with the Grayson County Chamber of Commerce Spark Plug Award, and in 2016 participated in and graduated from the Leadership Grayson County Class.
Bratcher obtained her Bachelor of Science degree from Western Kentucky University, and in 2005 graduated from Bellarmine University with a Master of Business Administration degree.
Bratcher describes herself as a lifelong Republican, and lives in Clarkson with her husband Lee, and their two children, Asa (age 9) and Jack (7).
She is the daughter of Ronny and Bobbi Layman of Leitchfield, and has two brothers, Ron and Marty Layman, and a sister, Jennifer Layman Lang.