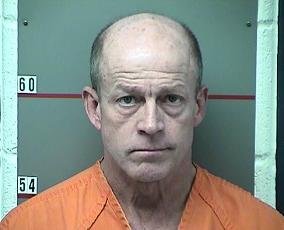 The Millwood man arrested at least five times since July 2015 has been indicted by the Grayson County Grand Jury on drug possession charges.
According to the indictment, Albert R. Sanders, 52, was indicted "when he, acting alone or in complicity with others, knowingly and unlawfully possessed a quantity of methamphetamine" on February 20, 2017.
The indictment also charges Sanders with possession of marijuana and drug paraphernalia, and lists 24-year-old Taylor D. Basham, aka Taylor D. Payton, of Millwood, and 32-year-old Jassmen L. Miller, of Caneyville, as co-conspirators on the meth possession charges.
The indictments against Sanders, Basham and Miller stem from a shooting at Sanders' Kefauver Road home the morning of Feb. 20, in which Gavin Piercy shot Daniel Boone in the stomach. Boone suffered serious but non-life threatening injuries in the shooting.
A subsequent search of the property by the Greater Hardin County Narcotics Task Force turned up meth and drug paraphernalia.
(Basham, who was also arrested in August of this year on a drug trafficking charge in an unrelated case, is currently lodged in the Grayson County Detention Center.)
In a January 2017 incident, Sanders pulled a gun and pointed it at an Advance Auto Parts employee after he became upset that the store would not give him a refund for a part purchased at its Elizabethtown location.
He was arrested soon after leaving the store and charged with wanton endangerment and carrying a concealed deadly weapon.
Two months later, in March 2017, Sanders was arrested in Grayson County for trafficking in a controlled substance, burglary, possession of meth, and promoting contraband. And in April 2016, he was busted for fleeing or evading police. He was also charged with a litany of moving and non-moving violations in that incident.
He was additionally arrested in late July 2015 on an unknown charge.
Neither Sanders nor MIller are listed as inmates at the Grayson County Detention Center.
(The photo, courtesy of the Grayson County Detention Center, is Sanders after his Jan. 2017 arrest)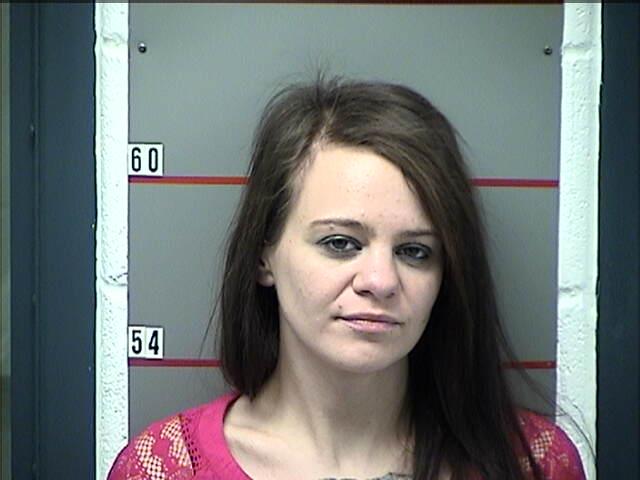 Taylor D. Basham, 24, of Millwood