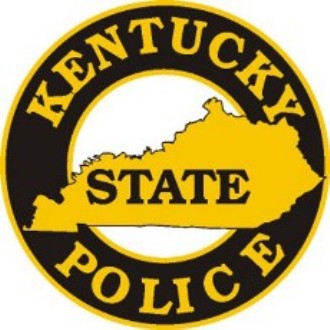 A Kentucky State Police Trooper assigned to Post 4 in Elizabethtown has been placed on paid administrative leave following an incident with road crew workers on Sunday night on Hwy 31-W, near Fort Knox.
According to authorities, four-year Trooper Anthony Harrison was off-duty and driving near Fort Knox on Hwy 31-W in a work zone Sunday night at about 11:30. Harrison left his car and confronted a female road worker, appearing to argue with her. He then began arguing with a second road worker.
The incident was captured on a worker's cell phone.
A Transporta­tion Cabinet spokesman said the road crew is employed by Scotty's Contracting.
KSP Lt. Michael Webb told news outlets that what is contained on the video is concerning, but cautioned to allow the investigation to takes it course before drawing conclusions.
State police said they do not know how long the investigation will take.
By Ken Howlett, News Director
Contact Ken at ken@k105.com or 270-259-6000