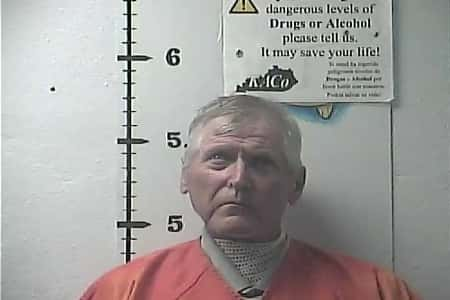 A Garrard County man is facing drug trafficking charges after he completed a drug deal while waiting in a school pick-up line.
Police said 63-year-old Bobby Schumaker, of Lancaster, made the drug deal in the parent pick-up line at Lancaster Elementary School last week, according to multiple media reports.
Authorities said Schumaker was in the pick-up line when he left his car and walked to the end of the street behind a service station. He then conducted the transaction and returned to his vehicle. He then threw 10 hydrocodone pills onto the school parking lot.
Reports say Shumaker was arrested in the parking lot about 15 minutes before students were scheduled to be released. The next day, police executed a search warrant at his home and located approximately 2,300 pills and more than $8,000 in cash.
Shumaker was charged with trafficking in a controlled substance within 1000 feet of a school, possession of a controlled substance and wanton endangerment.
By Ken Howlett, News Director
Contact Ken at ken@k105.com or 270-259-6000