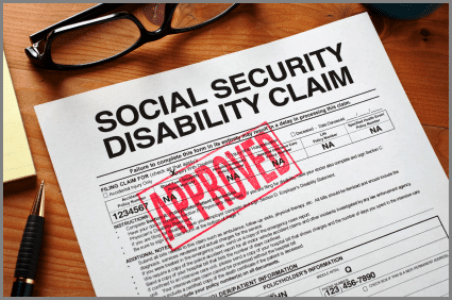 Kentucky officials say a new report shows a massive increase in the number of Kentucky adults and children receiving disability benefits.
The report was prepared by Kentucky's Disability Determination Services and covers a 35-year timeframe between 1980 and 2015. During that time, it says Kentucky's population grew by 21 percent. Meanwhile, the state's combined disability enrollment grew by 249 percent, and childhood enrollment grew 449 percent.
State officials say that in 2015, 11.2 percent of Kentuckians were receiving some form of disability benefit payment — the second-highest percentage in the country.
Since 2002, they say the percentage of Kentucky's population receiving disability payments has never fallen below second among the 50 states.
The study shows that as the benefits rolls have increased, so has the rate of controlled substance prescriptions.
By The Associated Press