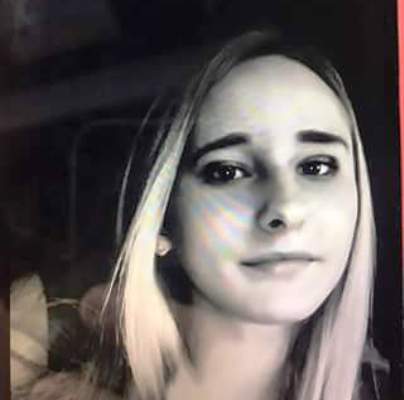 Sunday morning at around 2:00, authorities in Nashville, Tennessee located 13-year-old Adrianna Wood, a juvenile missing from Cave City since Wednesday.
In a statement by the Cave City Police Department, authorities said Cave City police received tip on Wood's location, which led Nashville police locating the missing teenager.
Officials said 19-year-old Roberto Solis was also located with Wood. He was served with an arrest warrant for kidnapping a minor and will be extradited to Barren County.
He is currently being held in the Hill Detention Center in Nashville on a $250,000 bond.
By Ken Howlett, News Director
Contact Ken at ken@k105.com or 270-259-60000