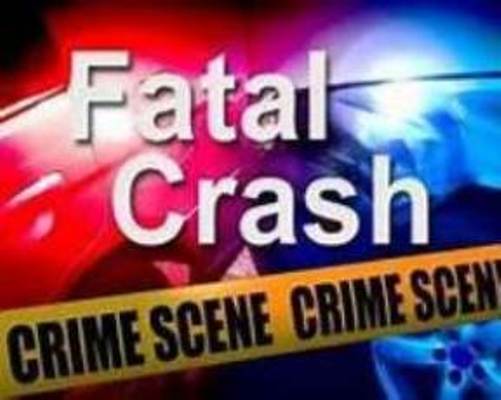 Sunday afternoon at approximately 3:30, Kentucky State Police was dispatched to the zero mile marker of the Bluegrass Parkway, just east of Elizabethtown, on the report of a two-vehicle accident.
Upon arriving at the scene, police found that 17-year-old Connor Sheehan, of Bowling Green, had been driving a Chevrolet HHR on the westbound on-ramp to I-65. At the same time, 57-year-old Brenda Watkins, of Lexington, was driving a Ford Fusion east on the parkway ramp toward northbound I-65.
Police said that for unknown reasons, Sheehan's vehicle crossed the median and overturned, striking the Ford head-on.
Sheehan was pronounced dead at the scene, while Watkins was transported to Hardin Memorial Hospital.
The accident remains under investigation by KSP Trooper/accident re-constructionist Scott Rafferty.
By Ken Howlett, News Director
Contact Ken at ken@k105.com or 270-259-6000