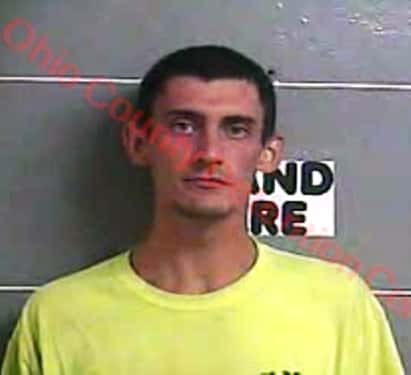 On Monday night, the Ohio County Sheriff's Office arrested two men who committed a string of burglaries in the county.
Ohio County Sheriff Tracy Beatty said video surveillance in the Dundee area offered deputies a description of the car believed to be involved in the thefts. A tip then led police to the 2000 block of Shultz Road, in Dundee.
Upon arriving at the residence, deputies located a car behind the home that matched the description of the vehicle seen on surveillance video. Police said the license plate was pulled off the vehicle, and was lying on the center console of the car. The back seat area of the car was filled with suspected stolen items.
Contact was made with two individuals inside of the residence, 21-year-old Jesse Baker, of Dundee, and 18-year-old James Royal, of Beaver Dam, and during questioning one of the suspects admitted to investigators that they had committed several burglaries throughout the county. The suspect then led deputies to a barn near the residence where the duo had stored stolen items. Stolen items were also recovered from the residence, and the suspects.
Baker and Royal were arrested and lodged in the Ohio County Detention Center, where Baker has been charged with four counts of burglary, two counts of theft by unlawful taking (over $500), receiving stolen property (over $500), and forgery. He's being held on a $5,000 bond.
Royal was charged with burglary, theft by unlawful taking (over $500), receiving stolen property (over $500) and possession of drug paraphernalia. He's being held on a $2,500 bond.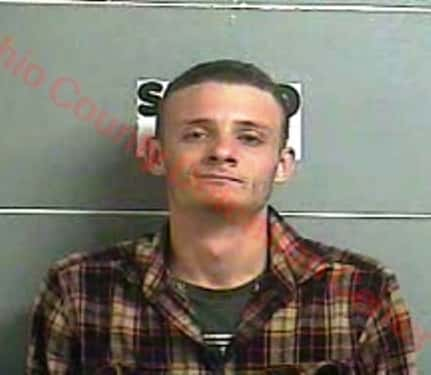 By Ken Howlett, News Director
Contact Ken at ken@k105.com or 270-259-6000