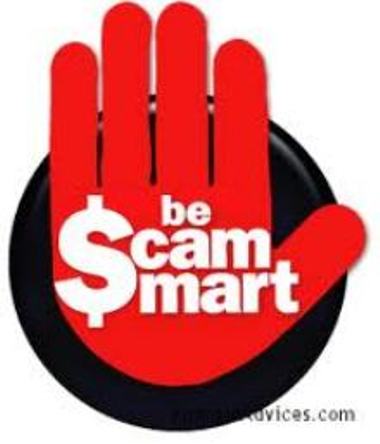 A Warren RECC spokesperson said the utility has received several reports from members who have received phone calls from an individual claiming to be a Warren RECC dispatcher.
The caller requests a payment over the phone or  electric service will be disconnected. Warren RECC said employees will never contact members requesting payment over the phone.
If you receive such a call, do not give out any personal or financial information, and report it to your local law enforcement agency or any Warren RECC office.
By Ken Howlett, News Director
Contact Ken at ken@k105.com or 270-259-6000