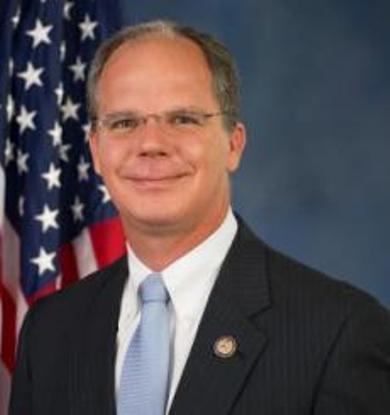 On Thursday, Congressman Brett Guthrie announced that the U.S. Department of Agriculture (USDA) Rural Development office is awarding a $2,436,000 grant and a $5,564,000 loan to the city of Leitchfield to upgrade its water treatment facilities.
"I am excited to announce this water development grant for the city of Leitchfield," Guthrie said. "This grant and loan will provide for a new water treatment plant, making the system more efficient and equipping the system to handle future demands. This is great news for Leitchfield and I look forward to seeing how this new system will benefit Grayson County residents."
The facility services over 2,500 customers in Grayson County and has been in use for nearly 50 years.