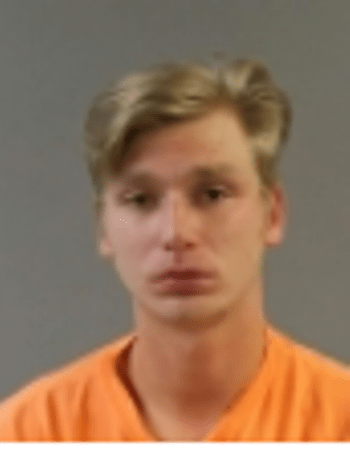 A former WKU student who accidentally shot a friend in early September has been indicted by the Warren County Grand Jury.
Peter Gall, 21, was indicted on a second-degree manslaughter charge after he shot 21-year-old Kenneth Davis, also a WKU student, at a party on September 3.
Gall said he shot Davis, who Gall said was his friend, with a shotgun while playing with the firearm. Alcohol was a factor in the shooting, according to previous media reports.
Gall posted a $100,000 bond five days after being taken into custody.
By Ken Howlett, News Director
Contact Ken at ken@k105.com or 270-259-6000