Upcoming Events:
11/28: Grayson County Fiscal Court Meeting for Regular Session at 4:00 pm
11/28: Holiday Concert- ECTC at 7:30 pm
12/02: Hometown Christmas Parade at 10:00 am
12/02: Hometown Kiddie Christmas at 1:00 pm- Grayson County Public Library
For more local events, visit K105.com
---
---
Recent News Headlines:
LFD battles Patterson Rd fire; firemen risk lives entering engulfed home only to save children only to find deceased dog
Fire does major damage to News Gazette building
State workers refusing to cooperate with sexual harassment investigation
For more Local, State, School, and Sports News, visit K105.com
---
---
Last Week in Photos
            
---
---
---
---
---
---
 Run Run Rudolph! It's the K105 Reindeer Races!

Reindeer Races Presented By Twin Lakes Family Dental are coming to K105 starting TODAY!  Tune in during In The Know to claim your reindeer.  You'll compete against 3 others and have a chance to win a daily prize and get qualified to win the holly jolly grand prize package valued at $1700.  $500 Visa Gift Card, A 55 Inch 4K UHD LCD TV and Smile Makeover from Twin Lakes Family Dental.  Saddle up for Reindeer Races beginning TODAY sponsored in part by Future Designs Building Materials and Twin Lakes Liquors on K105!
---
---
Local Sports
GCMS Cougars split two at Hancock County
Cougars down rival Wildcats twice; 48-16 & 54-39
For more local sports coverage, visit K105.com
---
---

---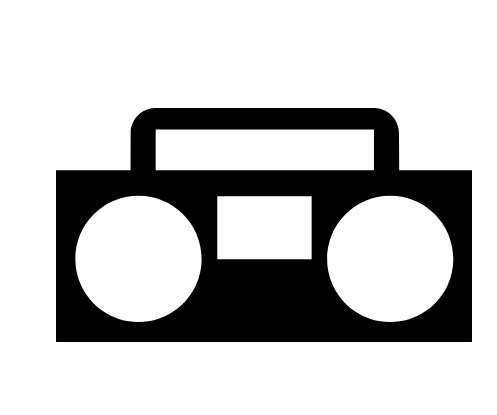 Tune into In The Know every morning at 9:00 am on K105 and AM 870!
---
---
Did you Miss this Morning's Episode of In The Know or
Shop Local Leitchfield?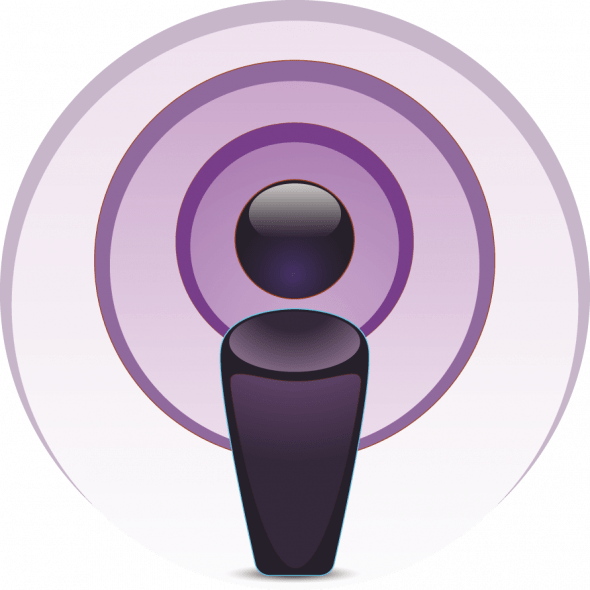 Don't worry you can listen to In The Know and Shop Local Leitchfield Podcasts anytime on K105.com!
---
---
Check out K105 on Facebook, Twitter and Instagram for all the latest information that you need to know!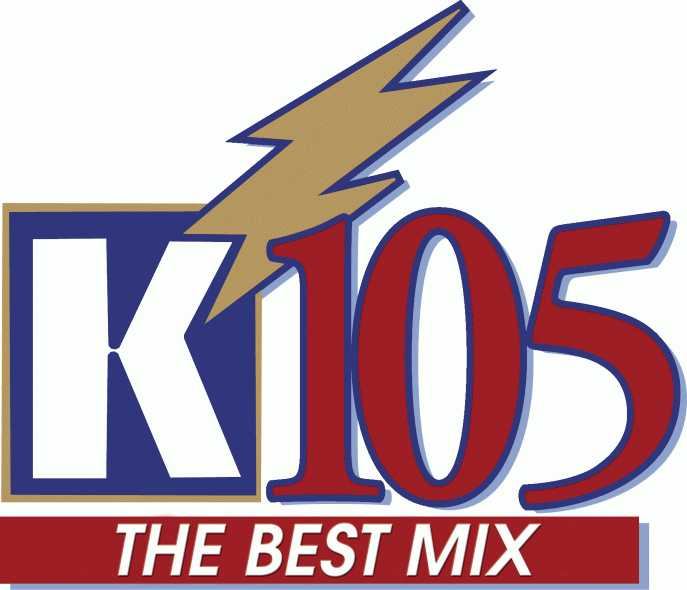 And when you see news happen, text us on the
Dan Powers Napa Text Line at 270-259-6000.
---
---
Want to become a VIP Club Member?
Go to K105.com and click on the
K-Club banner on the homepage.
---
---
Have a Laugh!
What happened when Guy ate the Christmas decorations?
He came down with tinsel-itis.
---
---
Bacon, Cheddar and Swiss Cheese Ball Recipe
Prep Time: 20 min. + chilling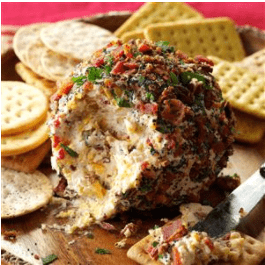 1 package (8 ounces) cream cheese, softened
1/2 cup sour cream2 cups shredded Swiss cheese
2 cups shredded sharp cheddar cheese
1 cup crumbled cooked bacon (about 12 strips), divided
1/2 cup chopped pecans, toasted, divided
1/2 cup finely chopped onion
1 jar (2 ounces) diced pimientos, drained
2 tablespoons sweet pickle relish
1/4 teaspoon salt
1/4 teaspoon pepper
1/4 cup minced fresh parsley
1 tablespoon poppy seeds
Assorted crackers

---
DIRECTIONS
In a large bowl, beat cream cheese and sour cream until smooth. Stir in shredded cheeses, 1/2 cup bacon, 1/4 cup pecans, onion, pimientos, pickle relish, salt and pepper. Refrigerate, covered, at least 1 hour.

In a small bowl, mix parsley, poppy seeds and remaining bacon and pecans. Spread half of parsley mixture on a large piece of plastic. Shape half of the cheese mixture into a ball; roll in parsley mixture to coat evenly. Wrap in plastic. Repeat. Refrigerate at least 1 hour. Serve with crackers.

Yield: 

4 cups.
 Recipe and photo courtesy of Taste of Home and the Taste of Home Test Kitchen