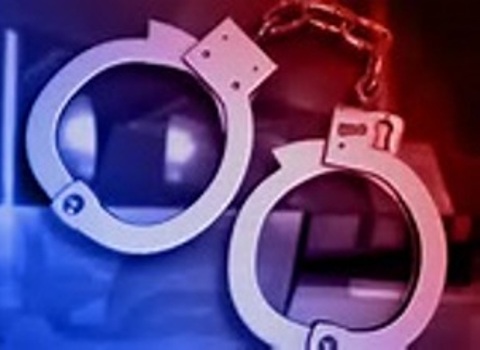 On Wednesday, Kentucky State Police detectives arrested and charged a Fordsville man with incest after a two-month investigation.
Police charged 35-year-old James Payne with incest – forcible compulsion/incapable of consent or with the victim being younger than 18-years-old. The case was presented to the Ohio County Grand Jury which returned an indictment for incest.
Investigators said Payne had a sexual encounter with a member of his family in 2016.
Payne was lodged in the Ohio County Detention Center where he's being held on a $25,000 cash bond. No mugshot of Payne was available.
By Ken Howlett, News Director
Contact Ken at ken@k105.com or 270-259-6000