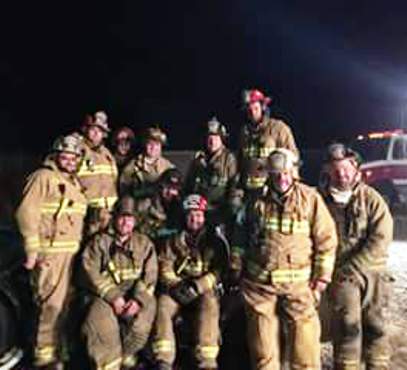 At Monday night's Clarkson City Commission meeting, Commissioners approved designating two Clarkson Fire Department vehicles surplus property, and agreed to allow the department to purchase a new transport vehicle.
Clarkson Fire Chief Andy Cain said the vehicles that will be placed up for sale are a 1999 Chevy Suburban and a 1983 pumper truck. The equipment will initially be placed up for sale on a nation-wide fire department website utilized to market used equipment. If the vehicles fail to sell on the site, Cain will then place the equipment on govdeals.com.
To be purchased with fire and rescue membership dues will be a 2007 GMC Yukon, which will replace the Suburban as the department's primary transport vehicle; the Yukon will be purchased for $13,500.
Also approved by Commissioners was an increase from $5 to $7 for qualified fire department members for fire runs, which will also come from the department's fire and rescue membership dues. The stipends are typically handed out to members at the department's annual Christmas party.
Additionally, the Clarkson fire membership, who previously received no stipend for completing mandatory training, will now receive $5 per training hour for the 20 hours each member must complete every year.
Chief Cain said the fire and rescue membership dues has had an enormous impact on his department as it pertains to upgrading equipment. The first membership dues check, in the amount of $31,000, was recently received, and without those dues Clarkson fire would not be able to afford to modernize equipment, and optimally protect its citizenry going forward.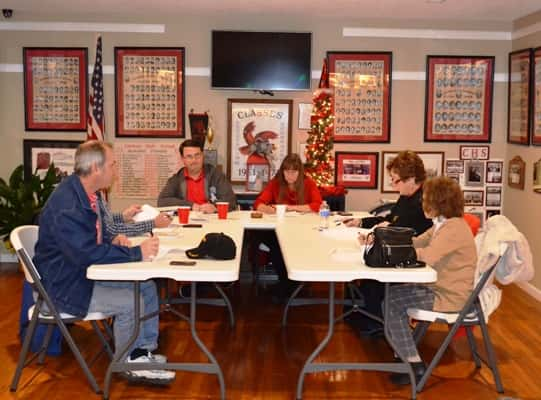 By Ken Howlett, News Director
Contact Ken at ken@k105.com or 270-259-6000