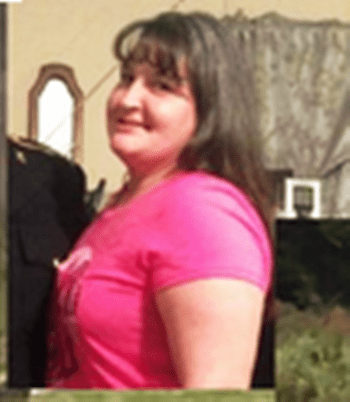 Kentucky State Police have identified two people found dead in an Owsley County home Tuesday night.
Police say they found 39 year-old Krista Noble and 50 year-old Michael Little dead inside a home after what appears to be an altercation. Police are searching for a suspect, but have yet to classify the deaths as murders.
Little and Noble moved in together a little over a month ago, according to WKYT.com
Authorities say it is still very early in the investigation and they are working to answer questions surrounding the deaths.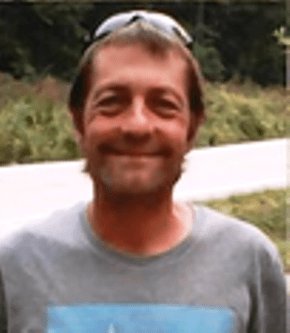 (Photos courtesy of WKYT.com)
By Ken Howlett, News Director
Contact Ken at ken@k105.com or 270-259-6000