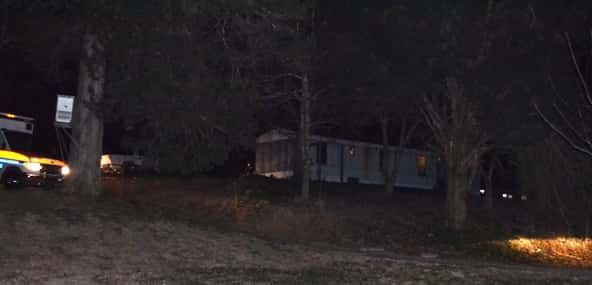 Friday morning at approximately 1:00, the Grayson County Sheriff's Office responded to a report of a shooting at 4334 Grayson Springs Road.
Initially, the call came into central dispatch, from a female, as a domestic situation, but within minutes of Grayson County Deputy Sheriff Rance Whobrey being dispatched to the residence, he was alerted that a shooting had occurred.
Minutes later, Deputy Whobrey was told by dispatch that a man had been shot in the chest.
Upon Deputy Whobrey and two Leitchfield Police Officers arriving at the scene, they discovered the victim was deceased.
The alleged shooter, 46 year-old Joe Houchin, who resides at the residence, was taken into custody at the home.
Deputy Fred Norder, whose shift ended about 30 minutes prior to the shooting, responded to the scene and assisted Whobrey and LPD Officer D.J. Newton until Kentucky State Police, including former GCSO Deputy Joey Beasley, arrived at the residence.
The name of the deceased is being withheld until his identity is officially confirmed and his family has been notified.
Kentucky State Police is leading the death investigation.
This marks the second fatal shooting in just over two months in Grayson County, after the October 26 murder of Caneyville resident James Parks by Robert Carter, of Millwood.
K105 will have more information on this story as it becomes available.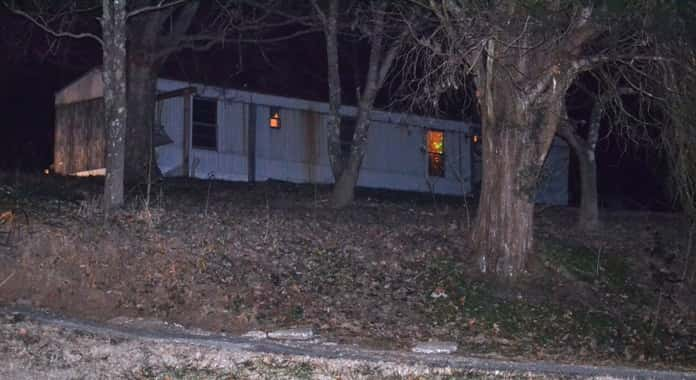 By Ken Howlett, News Director
Contact Ken at ken@k105.com or 270-259-6000