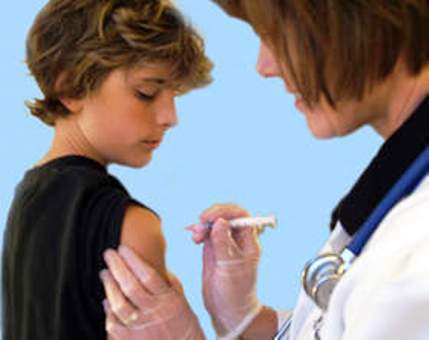 School officials around the state are encouraging parents to begin preparing for new immunization requirements for school children.
The law takes effect in the 2018-2019 school year, and requires all students to be given a Hepatitis A vaccine, and students 16 years-old and older to receive a meningitis booster.
Officials say it's imperative to prepare soon because the Hepatitis A vaccine is given in two doses coming six months apart. Officials recommend students receiving their first shot by February 1 in order to complete the Hepatitis A series by the time school starts.
Kentucky's new immunization guidelines were adopted before the Hepatitis A outbreak began sweeping the country. In the Commonwealth, 30 Hepatitis A patients have been diagnosed, mostly in Jefferson County.
By Ken Howlett, News Director
Contact Ken at ken@k105.com or 270-259-6000