Upcoming Events:
01/04: GCHS SBDM Meeting- 3:30 pm- GCHS Conference Room
01/04: Cooking Through the Calendar- 4:30 pm- GC Extension Office
For more local events, visit K105.com
---
---
Recent News Headlines:
67 year-old BG Man Wanted for Drug Trafficking Leads Police On Chase Through Trailer Park
BG Man, Morgantown Woman Busted on Theft and Drug Charges After Male Suspect Stole Trailer From Consignment Shop
Woman Survives 50-Foot Fall; Being Outside All Night In Near Zero Temps
For more Local, State, and Sports News, visit K105.com
---
---
Have an Awesome Photo? Share it with Us!

We are always looking for great photos to use on K105.com! Share your great scenery photos with us and they could be displayed as a banner on our Home Page! Email images to info@k105.com with the subject line: K105 Banner Photo Submission.
---
---
---
---
---
---
Local Sports
Super-sized Hawks Brush Off Cougars, 66-42 in Magnolia Bank Holiday Classic
Cougars Hold Off Ft. Knox 51-45 in Cecilian Bank Classic Opener
For more Local Sports, visit K105.com
---
---

Don't Miss the K105 Station Blog!
Are you reading the K105 Station Blog? If not, you should be! Each Wednesday, Special Kayla blogs about anything and everything you need to know about. Whether it's a DIY Special or the 10 Best Recipes, Special Kayla is here to keep you updated. Check it out here!
---
---
Tune into In The Know every morning at 9:00 am on K105 and AM 870!
---
---
Check out K105 on Facebook, Twitter and Instagram for all the latest information that you need to know!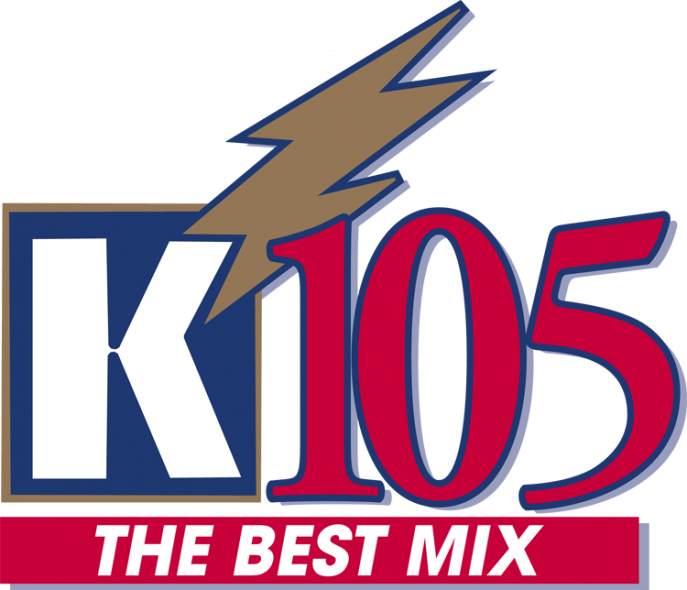 And when you see news happen, text us on the
Dan Powers Napa Text Line at 270-259-6000.
---
---
---
---
Start Your New Year as a K105 VIP Club Member!

Go to K105.com and click on the
K-Club banner on the homepage.
K-Club Members get exclusive emails and promotions
---
---
Bacon Wrapped Smokies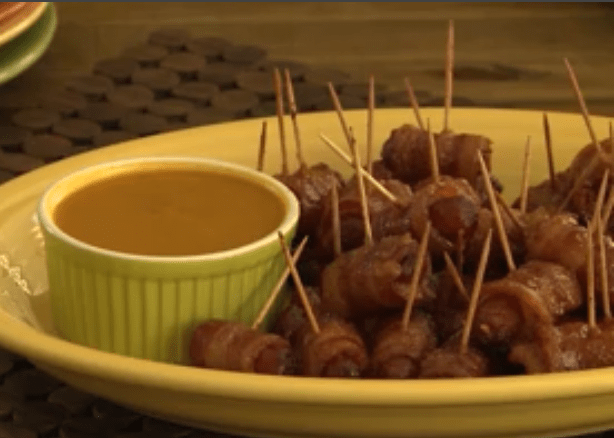 Prep: 45 mins & Cook: 45 mins
Ingredients:
1 (14 ounce) package beef cocktail wieners
3/4 cup brown sugar, or to taste
Directions:
Preheat the oven to 325 degrees F (165 degrees C).
Refrigerate 2/3 of the bacon until needed. It is easier to wrap the wieners with cold bacon. Wrap each cocktail wiener with a piece of bacon and secure with a toothpick. Place on a large baking sheet. Sprinkle brown sugar generously over all.
Bake for 40 minutes in the preheated oven, until the sugar is bubbly. To serve, place the wieners in a slow cooker and keep on the low setting.
Recipe and Image Courtesy of AllRecipes.com
---
---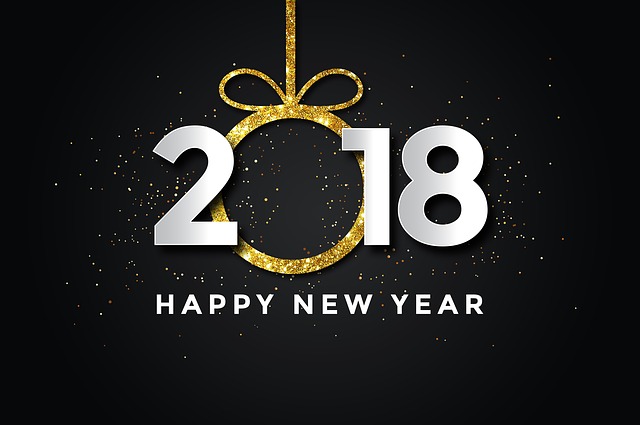 ---
---