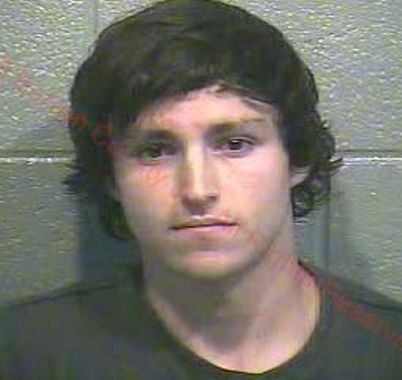 The Glasgow Police Department has arrested three people after finding a missing juvenile hiding in a closet.
On Saturday, Glasgow police responded to 117 C Quail Ridge on Saturday in reference to a missing juvenile. When officials arrived at the residence, police made contact with 33 year-old Danielle Richmond, who lives at the address.
While being questioned, Richmond told police that the missing juvenile was not at that residence, but when authorities searched the home they found the missing teen hiding in a closet in Richmond's bedroom.
Richmond, her 17-year-old son, and 21 year-old Andrew M. Dubert, were arrested and charged with custodial interference. Dubert was also charged with sexual abuse, according to the Barren County Detention Center.
Richmond has since bonded out of custody, while Dubert is being held in the Barren County Detention Center on two bonds totaling $7,500.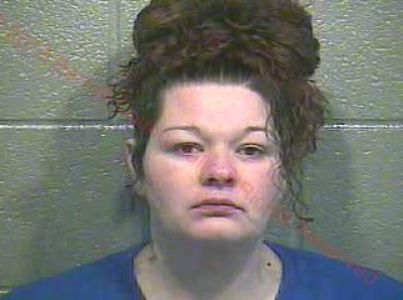 By Ken Howlett, News Director
Contact Ken at ken@k105.com or 270-259-6000