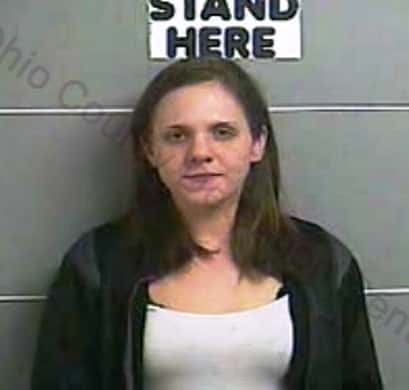 On Monday afternoon, the Ohio County Sheriff's Office arrested a Beaver Dam woman with three arrest warrants, after receiving a tip on her location.
Police located the woman, 24 year-old Tiffany Johnson-Felty in the 300 block of Patterson Road, about eight miles south of Beaver Dam. Johnson-Felty was arrested, with police locating methamphetamine and drug paraphernalia "in the area where she was," according to the Ohio County Sheriff's Office.
She was charged with theft by unlawful taking, possession of a controlled substance (meth) and two counts of failure to appear.
She was lodged in the Ohio County Detention Center where she's being held on three bonds totaling $7,000.
By Ken Howlett, News Director
Contact Ken at ken@k015.com or 270-259-6000