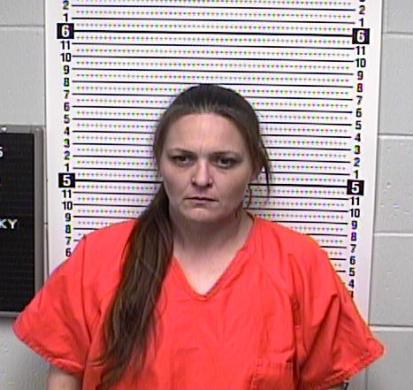 Monday afternoon at approximately 2:20, Kentucky State Police conducted a traffic stop on a vehicle in Beech Creek, in Muhlenberg County, after the driver was observed not wearing a seat belt.
The driver of the Mitsubishi Galant, Alicia Brown, of Morgantown, was cited for failure to wear seatbelt and driving on an expired driver's license. Further investigation revealed that a passenger, 33 year-old Angle Conkright, of Bowling Green, was in possession of methamphetamine and marijuana.
Conkright was arrested and charged with possession of a controlled substance (meth) and possession of marijuana. She's being held in the Muhlenberg County Detention Center.
By Ken Howlett, News Director
Contact Ken at ken@k105.com or 270-259-6000