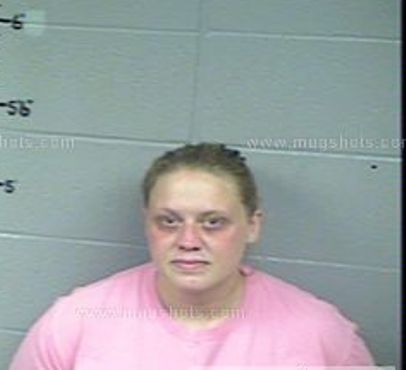 On Tuesday, the Morgantown Police Department executed a traffic stop a vehicle and determined the driver had an arrest warrant.
Police said the driver, Matthew Hunt, of Morgantown, had a warrant for failure to appear on a misdemeanor charge. The car's passenger, Tiffany Engler, also of Morgantown, was found to be in possession of methamphetamine and drug paraphernalia, according to the Beech Tree News.
Both were arrested and lodged in the Butler County Jail where Engler has been charged with possession of a controlled substance (meth) and possession of drug paraphernalia.
By Ken Howlett, News Director
Contact Ken at ken@k105.com or 270-259-6000