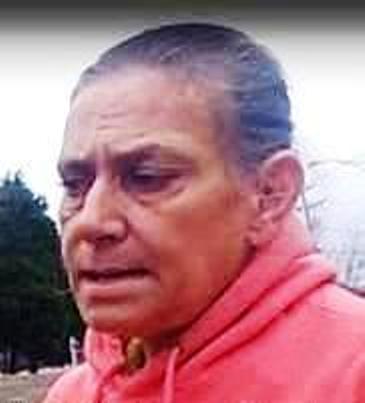 On Tuesday, skeletal remains were found behind a Radcliff neighborhood.
On Thursday, those remains were identified as a woman missing since Thanksgiving Day 2016. Police said the remains are those of 45 year-old Lynn Marie Roberts.
On Thanksgiving Day 2016, Roberts was at her home on Indiana Trail in Radcliff, about a half mile from where her body was found off East Lincoln Trail Boulevard, with her mother, friends and relatives when she left after what police described as a "mild argument or disagreement" around noon, according to a report in the News Enterprise.
Further testing will have to be completed before authorities will be able to determine how long Roberts has been deceased.
Police did not reveal if foul play is suspected in Roberts' death.
By Ken Howlett, News Director
Contact Ken at ken@k105.com or 270-259-6000