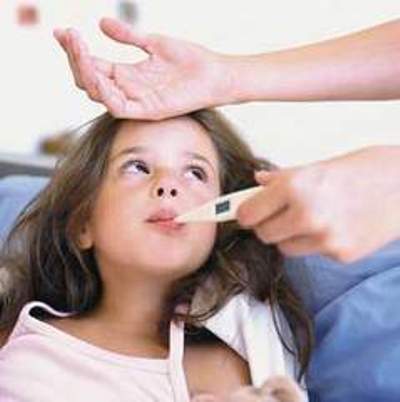 Kentucky health officials are reporting the state's first pediatric flu deaths.
Acting Department for Public Health Commissioner Jeffrey D. Howard said in a statement on Friday that two of the state's 36 flu deaths so far have been children. The agency did not release further information about the juveniles. It said the average age for adults who have died from the flu is 75.
Howard said the deaths are a reminder of how dangerous the flu can be for younger and older populations. He recommended people take precautions to avoid getting the virus. If people do get sick, health officials recommend seeking medical advice and limiting contact with others.
By The Associated Press