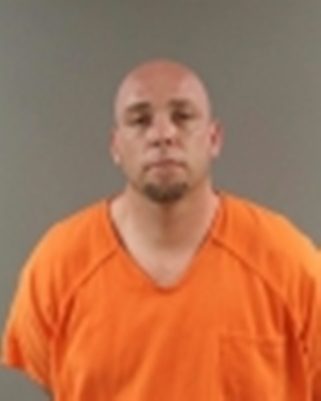 Information on how a nearly eight-hour standoff between police and an Edmonson County man developed has been released by authorities.
It began early Wednesday morning when Bowling Green police responded to a call at the Clarion Inn, and encountered 40-year-old Christopher Spencer, of Sweeden, inside the hotel. Spencer told officers he was someone else, and gave authorities false personal information. The person Spencer said he was, though, had active arrest warrants, according to WBKO.com.
When officers tried to take Spencer into custody, he assaulted two officers before stealing a car from the parking lot and fleeing the area.
After a stand-off with police at Spencer's Edmonson County residence, he was arrested and transported to the Warren County Regional where he's been charged with a litany of counts including, robbery, assault and theft by unlawful taking.
He's being held on bonds totaling $52, 500.
By Ken Howlett, News Director
Contact Ken at ken@k105.com or 270-259-6000