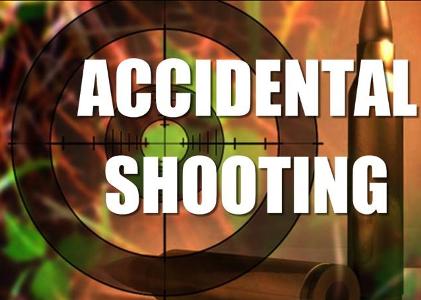 Sunday night at approximately 11:20, the Grayson County Sheriff's Office, Wax Fire Department and EMS responded to the 3000 block of Grindstone Road on the report of a shooting.
As first responders were en route, Central Dispatch informed them that the victim, Brian Blessitt, accidentally shot himself in the chest with a .22 rifle.
Deputy Sheriff Rance Whobrey was the first to arrive at the residence, but was told that no one there had been shot. After physically seeing everyone in the home, Deputy Whobrey informed dispatch that the address on Grindstone Road was incorrect.
While attempting to gain the correct address, dispatch was told that family members of Blessitt were transporting him to a hospital via private means. EMS and Wax fire personnel, along with Deputy Whobrey, then met the vehicle transporting Blessitt at the intersection of Grindstone and Downs School Road, where Blessitt was loaded into the ambulance and transported to Hardin Memorial Hospital.
Kentucky State Police, which had already been alerted to the incident, was then dispatched to Hardin Memorial Hospital to continue the investigation.
Blessitt, apparently suffering from a "through-and-through" chest wound, was conscious and alert, and is expected to recover.
By Ken Howlett, News Director
Contact Ken at ken@k105.com or 270-259-6000