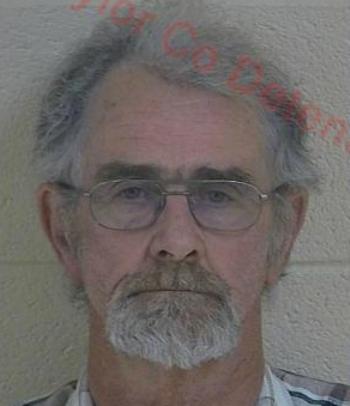 A Taylor County man has been arrested on over 40 child pornography charges.
Kentucky State Police say a 65-year-old David Allan Clark was arrested and charged with possessing and distributing sexual performances by minors.
According to the Kentucky State Police Electronic Crimes Branch, a search warrant was issued for Clark's home after police observed him sharing child sexual exploitation images online.
Clark has charged with one count of distribution and 40 counts of possession of child pornography.
He was being held in the Taylor County Detention Center, but is no longer listed as an inmate.
By Ken Howlett, News Director
Contact Ken at ken@k105.com or 270-259-6000