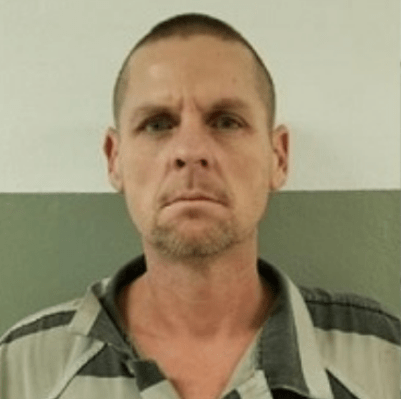 Two people have been arrested after being accused of stealing items from a recently deceased man's home.
The Powell County Sheriff's Office became aware of break-ins at the home of Darrell "Rosie" Rose following his death. Powell County Sheriff Danny Rogers told media outlets that, while patrolling the area, he noticed a vehicle sitting in front of Rose's home. Two people were inside the car, 43-year-old Jimmy Dale Sparks and 41-year-old Tamara Renee Buckler, both of Clay City.
Rogers says a family member of Rose identified items in the vehicle as belonging to Rose, with Sparks admitting to stealing the items.
Sparks, who has a lengthy history of theft, and Buckler have been charged with burglary and are being held in the Powell County Detention Center.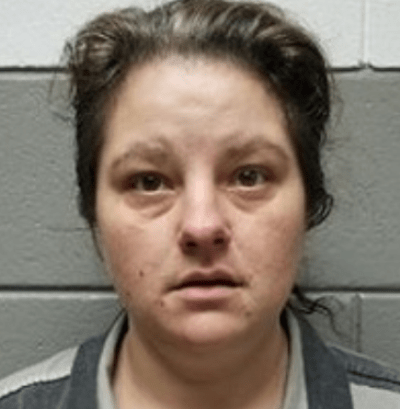 By Ken Howlett, News Director
Contact Ken at ken@k105.com or 270-259-6000