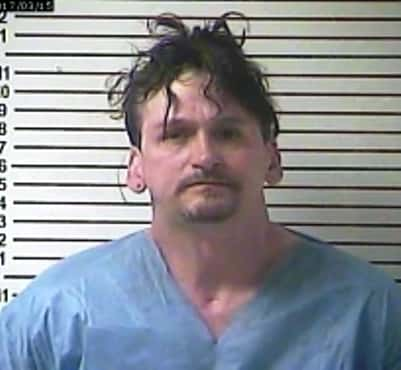 A jury has found the Bonnieville man accused of shooting a Hart County woman guilty of manslaughter in her death.
Court documents say 47-year-old David Randy Finley was found guilty of manslaughter, wanton endangerment, tampering with physical evidence, and being a persistent felony offender in the shooting death of 27-year-old Jennifer Hendricks in March of last year, according to multiple media reports. He was originally charged with murder.
The shooting took place at a residence in Bonnieville.
The jury recommended Finley serve a 20-year sentence, with formal sentencing scheduled for April 3.
By Ken Howlett, News Director
Contact Ken at ken@k105.com or 270-259-6000