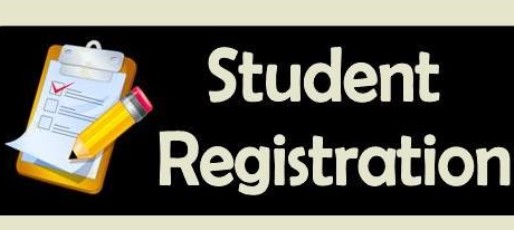 Grayson County Schools will host a Preschool, Kindergarten and Breckinridge-Grayson Head Start Registration Kickoff for the 2018-19 school year.
Registration will be held on Saturday, March 24, from 9 a.m. until 2 p.m. at the Board of Education building at 790 Shaw Station Road, in Leitchfield.
The event will feature face painting, free books, snacks, balloons and lots of fun!
Registration will continue the week of March 26 through 30 at each of the elementary schools.
For more information visit graysoncountyschools.com or call the Board of Education at 270-259-4011.
By Grayson County Schools