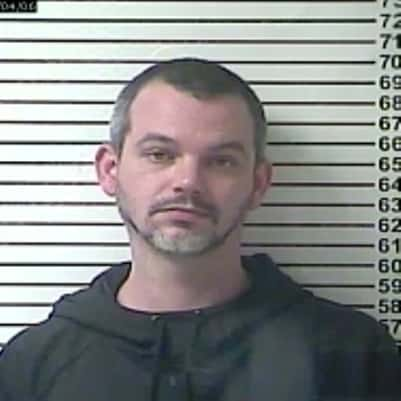 One man is dead and another in custody after a shooting in Elizabethtown.
Thursday night at approximately 9:30, the Elizabethtown Police Department responded to the 900 block of Greenway Drive on the report of a shooting.
When officers arrived on the scene, authorities found a deceased male on the sidewalk in front of a residence. The victim, 26-year-old Stanley McFalda, of Vine Grove, had suffered a gunshot wound to the head, according to police.
Authorities said an investigation revealed that McFalda was involved in a verbal altercation with 32-year-old Bradley Anderson, in front of Anderson's residence. During the altercation, Anderson pulled a handgun and shot McFalda.
McFalda was unarmed at the time of the shooting, authorities said.
Earlier information indicated Anderson was questioned and arrested at the scene. He was booked into the Hardin County Detention Center at 5:45 Friday morning on a murder charge. His bond has been set at $500,000.
The investigation is ongoing.
By Ken Howlett, News Director
Contact Ken at ken@k105.com or 270-259-6000