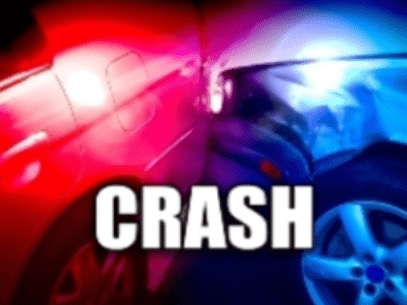 Tuesday evening at approximately 5:40, Kentucky State Police responded to a two-vehicle accident in the 1300 block of Hodgenville Road, in Hardin County.
According to police, 18-year-old Donovan Haire, of Elizabethtown, was pulling out of a driveway onto Hodgenville Road (Hwy 210) in a 2002 Jeep Grand Cherokee, when he pulled into the path of a 2013 Infinity JX35, being driven by 50-year-old Leitulagi Weathers, also of Elizabethtown.
Haire and his 16-year-old passenger were airlifted to University of Louisville Hospital where both were listed in critical condition, police said. Weathers and her two-year-old passenger were transported to Hardin Memorial Hospital with non-life threatening injuries.
The accident remains under investigation by Trooper Jakob Clemons.
By Ken Howlett, News Director
Contact Ken at ken@k105.com or 270-259-6000