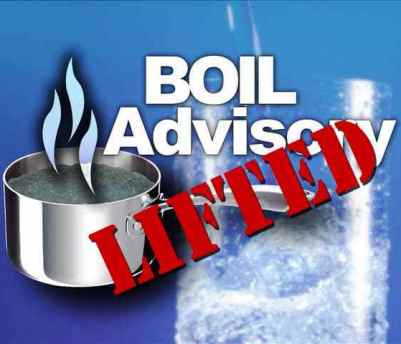 The Boil Water Advisory issued by the Grayson County Water District on Tuesday has been lifted.
The wide-ranging advisory affected customers along the Hwy 54 and Hwy 62 corridors, including Hopewell Road, Jones Hill Road, Claggett Road, and Kefauver Road, among others. Additionally, Frontage Road, Black Rock Road and Green Meadows Road and others were affected.
All of Millwood was also under the advisory, which lasted about 48 hours.
By Ken Howlett, News Director
Contact Ken at ken@k105.com or 270-259-6000