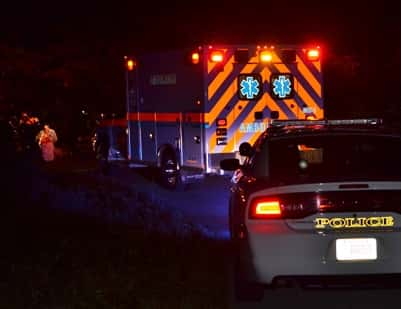 Thursday night at approximately 10:30, the Leitchfield Police Department, Grayson County Sheriff's Office and EMS responded to the 100 block of Maple Drive on the report of a brawl taking place in the roadway.
Upon arriving at the scene, police found two people had been injured. One man had allegedly been run over by a vehicle and had a compound fracture of his lower leg, as well as a head injury after possibly being struck with a baseball bat. Another person suffered from concussion-type symptoms, after also being allegedly struck by a baseball bat.
Both subjects were transported to Twin Lakes Regional Medical Center by EMS.
As many as five or six, or possibly more people were involved in the altercation, and after conducting several interviews on scene, police received contradictory explanations for what took place. Lead investigator, LPD Officer Joe Overton, said more interviews will take place on Friday. Officer Overton further said he will likely direct submit the case to the Grayson County Grand Jury for possible indictments.
One person involved in the melee, 35-year-old Randall Coates, of Leitchfield, was arrested on an outstanding warrant. He was lodged in the Grayson County Detention Center.
In addition to Officer Overton, LPD Officer Eugene Cain, Grayson County Sheriff's Office Sgt. Fred Norder and Deputy Kelsey Overton responded to the scene.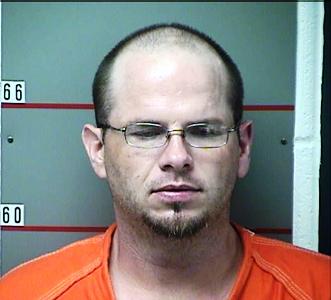 By Ken Howlett, News Director
Contact Ken at ken@k105.com or 270-259-6000