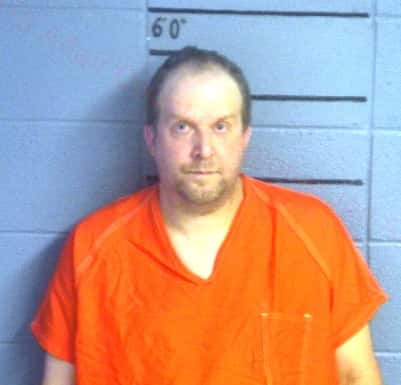 An Adair County man was arrested Saturday after he recorded videos of five teens inside a Walmart bathroom where he worked.
The Columbia Police Department responded to the store after someone reported a 16-year-old boy was being recorded while in a bathroom stall.
After an investigation, an employee of the store, 46-year-old Billy Huddleston, allowed police to search his cellphone where officers found five videos of teenage boys in bathroom stalls. He admitted to filming the boys by holding the cell phone over the restroom stall walls.
Huddleston was arrested and charged with five counts of video voyeurism (a class C felony) and lodged in the Adair County Regional Jail.
This story was first reported by the Adair County Community Voice.
By Ken Howlett, News Director
Contact Ken at ken@k105.com or 270-259-6000