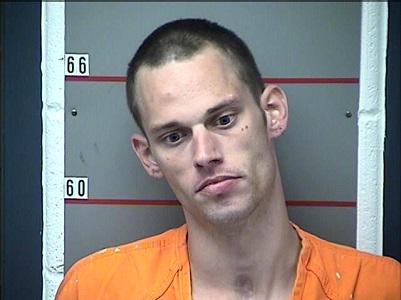 A four-month drug investigation by local law enforcement has ended with the arrest of three men.
Monday morning at about 11:00, the Hardin County Narcotics Task Force, Grayson County Sheriff's Office and Leitchfield Police Department converged near the intersection of Owensboro Road and Concord Road to halt a drug deal.
According to police, the task force received information that a major drug deal was going to take place Monday in the Short Creek area. Authorities knew the route the suspects would take to the intended location of the drug deal, and surrounded the area in patrol cars, giving the suspects no place to run.
Police executed a traffic stop on the suspects' vehicle, with the three occupants complying with police commands.
During a subsequent search of the vehicle, police seized 45 LSD tablets, nearly four grams of Ecstacy, one gram of methamphetamine, 12 pounds of high-grade, medical marijuana, and one pound of marijuana extract (commonly referred to as dabs), according to authorities. About $1,000 in cash was also seized.
Police said the value of the drugs was over $60,000.
Police arrested the three occupants of the vehicle, 24-year-old Keith Smith, of Rome, Indiana (the driver), 30-year-old David E. Henderson, of Hawesville, and 28-year-old John C. Bailey, formerly of Grayson County.
All three were lodged in the Grayson County Detention Center and charged with trafficking in marijuana (more than five pounds) and trafficking in a controlled substance. Police said additional charges are forthcoming and the investigation is ongoing.
(Headline photo: John C. Bailey)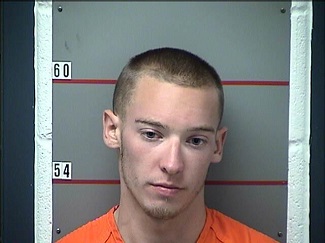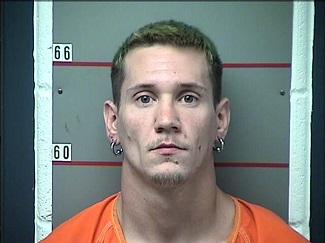 By Ken Howlett, News Director
Contact Ken at ken@k105.com or 270-250-6000