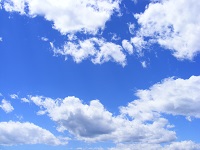 Shirley Marie McDowell, age 67 of Leitchfield passed away August 19, 2018 in Leitchfield, Kentucky. She was born February 19, 1951 and was the daughter of Stanley and Hazel Kessinger Constant.
She is survived by her sons, Steve McDowell (Shelia) and Michael Stone, grandchildren, Matthew and Nina Stone, Haley and Hannah McDowell and Morgan and Carrie Lynn Stone,  three great grandchildren, brother, Steve Constant, sisters, Hilda Jo Brooks, Debbie Frank and Carol Logsdon.
She was preceded in death by her parents and one sister, Sandy Constant.
Cremation was chosen in lieu of burial