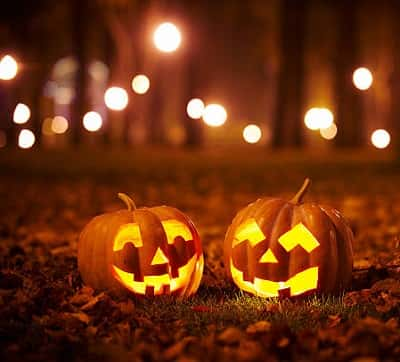 The Public Trails Association of Grayson County would like to again invite everyone to participate in a unique Halloween experience, the second annual Treats on the Trail, at the Ed Nichols Memorial Nature Trail, in Clarkson.
The free Halloween trick or treat event, scheduled for Saturday, October 13 from 4:00 until 6:00, will feature a hike and candy hunt. Local businesses and organizations will set-up tables along the trail where participants may stop to "trick or treat."
Additionally, the Grayson County Youth Soccer Team will join in the festivities, as the team will sell refreshments at the event.
Participants are encouraged to wear comfortable costumes which are appropriate for a light, approximately one-mile hike.
For more information about this event please contact event organizers via Facebook Messenger (Treats on the Trail: A Free Halloween Hike & Candy Hunt), or call 270-259-2735.
The Ed Nichols Memorial Nature Trail is located adjacent to the ball fields at the Clarkson Ballpark.
By Ken Howlett, News Director
Contact Ken at ken@k105.com or 270-259-6000