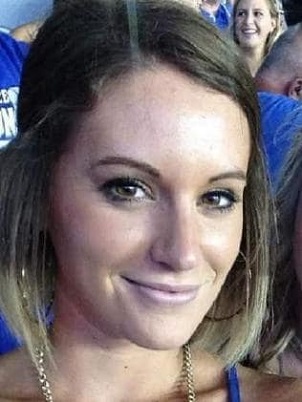 A former teacher in both Woodford and Fayette Counties has pled guilty to rape and sodomy of a student younger than 16.
Lindsey B. Jarvis, 28, pled guilty in Woodford Circuit Court on Wednesday and faces up to 18-months in prison. She was also charged in Fayette County for crimes with the same student, according to media reports.
In taking the plea, Jarvis admitted to sodomizing and having sex with the victim in May and June 2016.
The victim told authorities he had sex with Jarvis and the victim's cell phone contained evidence suggesting the two were in a romantic relationship.
By Ken Howlett, News Director
Contact Ken at ken@k105.com or 270-259-6000