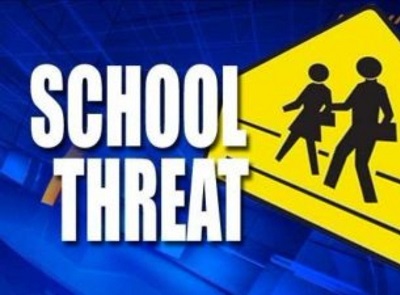 Elizabethtown Independent Schools called off classes for Wednesday because of an unspecified threat.
On Wednesday evening, Superintendent Jon Ballard issued the following statement, offering details of the threat and the district's response:
Late (Tuesday) afternoon, a staff member at Elizabethtown High School found an anonymous, written threat that contained references to someone hurting them self and possibly others. Due to the timing, and in an overabundance of caution, it was decided to cancel schools in all E-town schools for (Wednesday) until a more thorough investigation could take place.
The Elizabethtown Police Department, in conjunction with Elizabethtown Independent Schools administrators, now feel that upon further investigation, the threat was not credible and is comfortable in resuming normal school activities Thursday.
Several issues, including juvenile privacy laws and the fact that the investigation remains open, prevent me from sharing a great deal of details. We know some will be anxious and in an effort to ease that anxiety, we will have an additional law enforcement presence tomorrow as well.
I would also like to reiterate that if anyone should have further information in regard to this matter, please share it via the Tip-line located on the E-town schools homepage or by calling CrimeStoppers for cash rewards.
The safety of our students is and always will be our #1 priority.
By Ken Howlett, News Director
Contact Ken at ken@k105.com or 270-259-6000