On Tuesday night, nearly simultaneous political events took place in Leitchfield; one well publicized, the other not so much.
At 6:00, Gov. Matt Bevin hosted a private, invitation-only political fundraising event at the Centre on Main. Several attendees said they were informed of the event only a few hours in advance.
Regardless, between 75 and 100 people attended the fundraiser and listened intently as Bevin spoke for about 45 minutes, appearing quite animated on several occasions during the speech (reporters were not allowed into the function, as it was a private, invitation-only event).
The fundraiser was attended by many local politicians, business owners and political candidates, and judging by Bevin's post-event mood, was quite lucrative as the governor readies a war chest for his 2019 reelection campaign.
A half-hour prior to Bevin's fundraiser, the Grayson County Historical Society kicked-off a Candidate Meet and Greet event at the historic Jack Thomas House, where nearly 20 candidates spoke to a crowd of just over 50 attendees.
Among those giving three to five minutes speeches to the crowd were:
Eighteenth District State Representative candidates Tim Moore and Donielle Lovell; Leitchfield Mayoral candidate Rick Embry; Leitchfield City Council candidates Harold Miller, Kiley Milliner, Clayton Miller, Kelly Stevenson, and Billy Dallas; Grayson County Commonwealth Attorney candidates Adam Cart and Rick Allen Hardin; Grayson County Clerk candidate Becky Mercer; Second District Magistrate candidate James Thomason; Fourth District Magistrate candidate Damon Hornback; Sixth District Magistrate candidate Barry J. Cannon; Clarkson City Commission candidate Joyce Bell; Caneyville City Commission candidate Mike Geary; and 46th District Judge candidate Zanda Myers.
Second District U.S. House of Representatives candidate Hank Linderman was not present, but his wife Pam gave a speech on his behalf.
The 2018 General Election is November 6.
(Headline photo: Gov. Matt Bevin with Grayson County Attorney-elect Jeremy Logsdon and his wife, Tabitha Logsdon)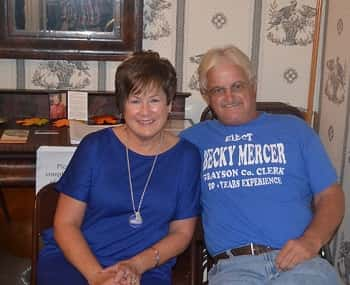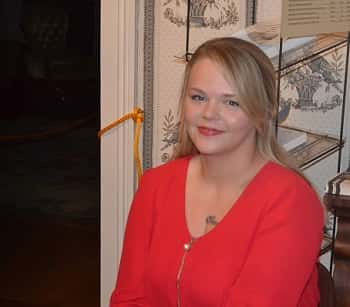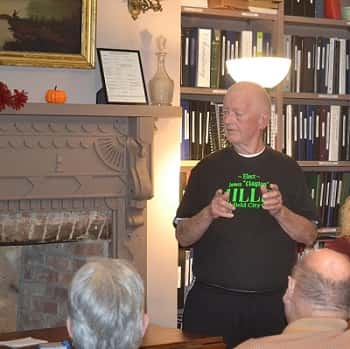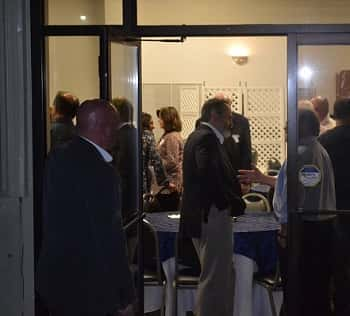 By Ken Howlett, News Director
Contact Ken at ken@k105.com or 270-259-6000