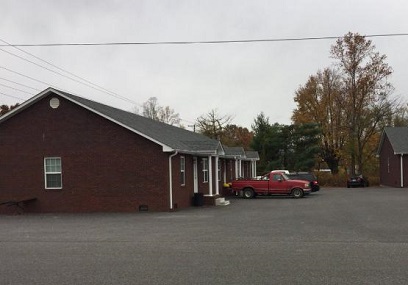 A four-year-old Russell Springs child was accidentally struck as his mother backed up her car Wednesday morning.
The boy went outside without his mother knowing, while the mother was warming up her car, according to WKYT.com. When she put the vehicle into reverse to back closer to her duplex, she struck her son.
The child was airlifted to University of Kentucky Chandler Hospital. He was alert but seriously injured.
On September 18, a Louisville mother ran over her 18-month-old daughter under similar circumstances, as the infant had left the home without the mother knowing.
The investigation showed that the toddler's mother left her daughter and three-year-old sibling in their Valley Station residence when she went out to the driveway to move a car. As the mother was backing up she heard a scream. She immediately exited the car and found she had run over her daughter.
The child later died at Norton Children's Hospital.
By Ken Howlett, News Director
Contact Ken at ken@k105.com or 270-259-6000