Upcoming Events:
11/30: ECTC's "An Evening with Sensitive Santa"
11/30: Caneyville and Clarkson Tree Lighting
12/1: Hometown Christmas Parade
For more Upcoming Events, check out K105.com
---
Recent News Headlines:
Leitchfield FD battles house fire on Grayson Street
Grayson Co. man busted on drug trafficking charges after police find over two ounces of meth
Circuit and District Court Dockets
For more State, Local, and Sports News, check out K105.com
---
Local Sports:
Emery Crume signs with Kentucky Wesleyan for cross country and track
Middle school Cougars take pair from visiting Hancock County
For more Cougar Sports, visit K105.com and follow us on Twitter @K105Sports
---

Tune into In The Know every morning at 9:00 am on K105  AM 870
and 103.9 The Moose!
---
---
Check out K105 on Facebook, Twitter and Instagram for all the latest information that you need to know!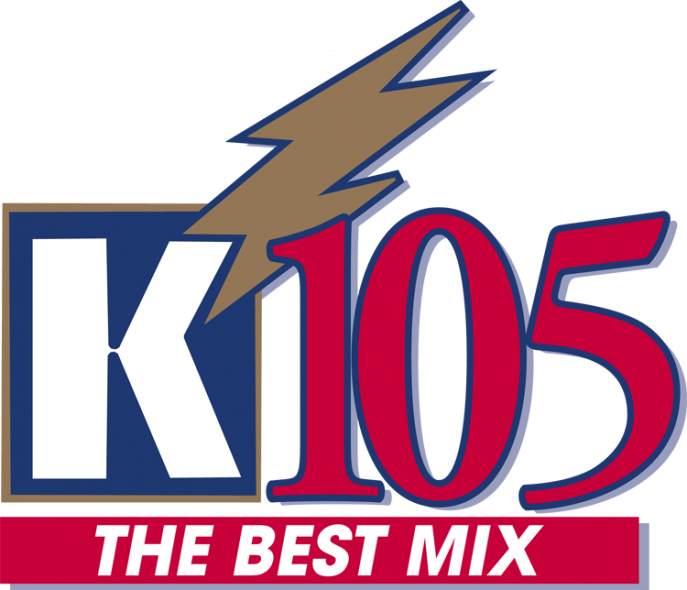 And when you see news happen, text us on the
Dan Powers Napa Text Line at 270-259-6000.
---
---
---
---
---
Want to become a K105 VIP Club Member?
Go to K105.com and click on the
K-Club banner on the homepage.
K-Club Members get exclusive emails and promotions
---
---
If You Have Recently Joined the K-Club, Don't Forget to Confirm Your Contact Information Via Email!
---
---

Never Miss Out on In The Know! Subscribe to K105 on Apple Podcasts today!
After In The Know ends On-Air, look for the show's podcast link on the K105 Facebook Page.
---

Be Our Next Local Yokel!
Are you ready to get Vocal About Local and promote your business on Shop Local Leitchfield? This unique platform gives you the opportunity to engage in a conversation with Host Misty Thomas to give our listeners an in-depth look at what you offer. This opportunity is contract-free, and is a pay-as-you-go option!  It's perfect for in-home, pop-up seasonal, or any other business who would like to see more customers. Be our next Local Yokel!
Email Misty: mthomas@k105.com
---

Get Your Home Ready for the Cold!
December is just around the corner and so is the frigid weather. Here are three steps to a Safe Season!
#1: Prep the Plumbing
Drain the water from your outdoor faucets and garden hoses and arrange to have any in-ground sprinkler pipes blown out. Roll up the garden hoses and store them inside. Identify any "problem" pipes that are prone to freezing in the house and consider using heat tape to keep them warm during extremely cold weather. If the worst happens, ensure everyone in the family knows how to turn off the water at the source. This will minimize leaking when and if a pipe bursts.
#2: Heat Things Up
Everyone enjoys cozy evenings by a crackling fire? Ensure your fireplace is ready to provide warm nights all winter. Be sure to have the chimney inspected and cleaned by a professional before the first frost. Also, have a professional perform a routine check of the heating systems before cold weather arrives. This should include vacuuming the vents and other heating components. If your furnace has a filter, check to see if it needs replacing. For more energy savings, consider installing a setback thermostat that keeps the home cooler when you are asleep or away.
#3: Seal the Leaks
Keep drafts to a minimum this winter. If you have them, install storm windows and doors — and don't overlook the basement. Add or replace worn weather stripping around the doors and windows and caulk any gaps. If doorstops are worn, replace them. If any pipes or ducts travel through an exterior wall, be sure to use caulking and weather-stripping around all entry points. These steps will block any potential entry points for cold air. That's an idea you can warm up to.
Source: HGTV.com
---
Have an Event to Share with Us?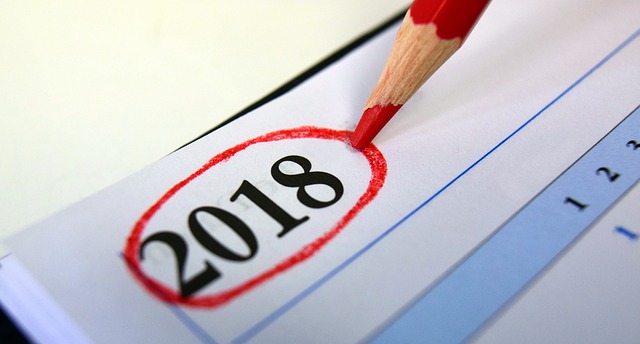 ---
If you are looking to get the word out about your upcoming event, send it to us via email at communitycalendar@k105.com.
---
---
---
---
Happiness Quote:
"We don't laugh because we're happy – we're happy because we laugh."
-William James
---
Have a Laugh!
Q: What happens to a frog's car when it breaks down?
A: It gets toad away.
---
Health Tip!
For healthy teeth, don't brush after eating. Don't brush your teeth immediately after meals and drinks, especially if they were acidic. Acidic foods—citrus fruits, sports drinks, tomatoes, soda (both diet and regular)—can soften tooth enamel "like wet sandstone," says Howard R. Gamble, immediate past president of the Academy of General Dentistry. Brushing your at this stage can speed up acid's effect on your enamel and erode the layer underneath. Gamble suggests waiting 30 to 60 minutes before brushing.
---
Lavender Lemon Candles 
Ingredients:
– 1 cup microwaveable candle wax
– lavender essential oil
– dried lavender
– 2 lemons
– 4 candle wicks
– purple food coloring
Tools:
– mason jar
– knife
– stirring stick
Instructions:
1. Cut the lemons in half, longways. Remove the pulp from inside.
2. Microwave the candle wax in a mason jar or old mug for about 2 mins. Stir until dissolved.
3. Add the dried lavender, lavender oil, and food coloring to the mixture. Stir.
4. Insert the candle wick in the center of the lemon and pour in mixture.
5. Let the wax cool and then burn baby burn.
Source: Brit.co
---
Have an Awesome Photo? Share it with Us!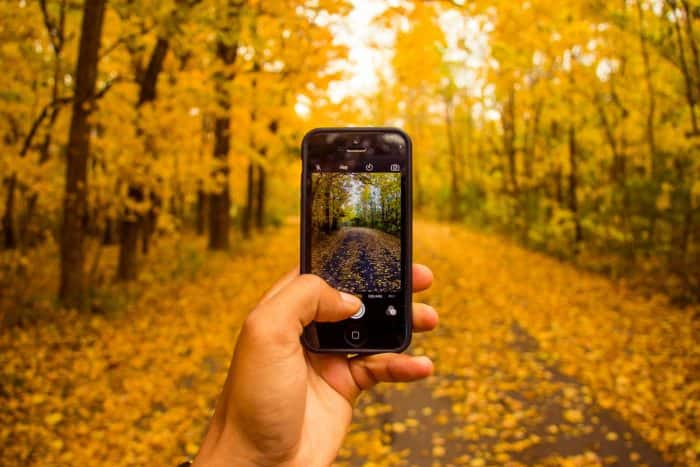 ---
---
We are always looking for great photos to use on K105.com! Share your great scenery photos with us and they could be displayed as a banner on our Home Page! Email images to info@k105.com with the subject line: K105 Banner Photo Submission.
---
---
National Days of the Week:
11/26: National Cake Day
11/27: National Day of Giving
11/28: National French Toast Day
11/29: National Package Protection Day
11/30: National Mason Jar Day
12/1: National Pie Day
12/2: National Mutt Day
For a full list of National Days this week visit: NationaldayCalendar.com
---
Take K105 and Leitchfield's Country Station 103.9 The Moose With You Everywhere!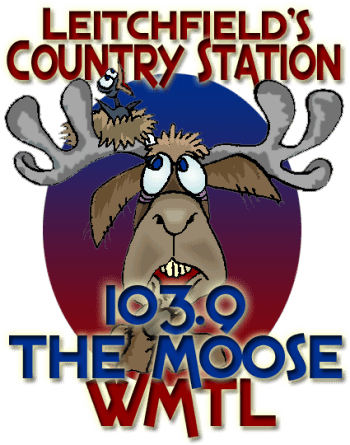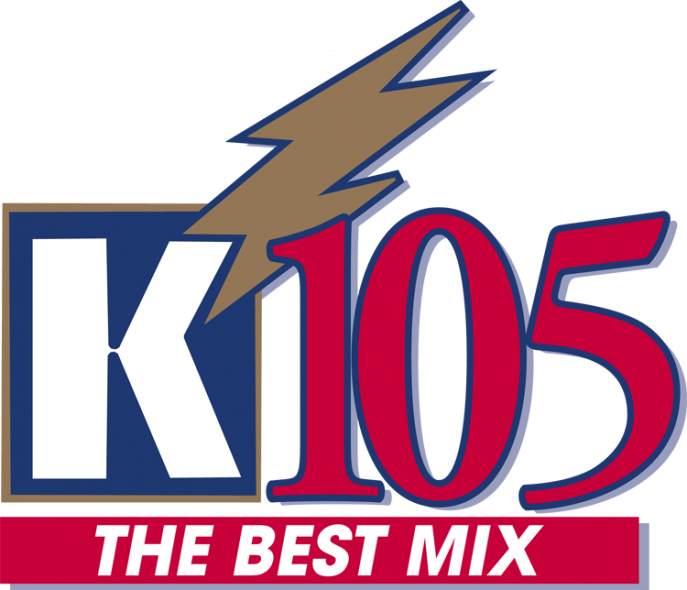 Download the K105 and WMTL Apps to your smartphone for wireless streaming wherever you want it! Apps available on the iTunes App Store and Google Play Store for Android. 
---
---
---
Looking to Catch Up on Everything Video?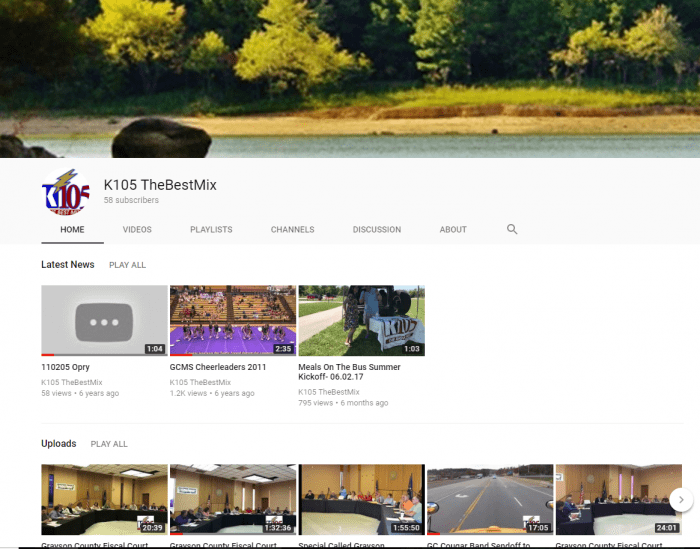 ---
---
---
Subscribe to the K105 YouTube Channel to keep updated and entertained!
---
Banana Crumb Muffins
Prep: 15 m
Cook: 20 m
Ready In: 35 m
Ingredients:
1 1/2 cups all-purpose flour
1 teaspoon baking soda
1 teaspoon baking powder
1/2 teaspoon salt
3 bananas, mashed
3/4 cup white sugar
1 egg, lightly beaten
1/3 cup butter, melted
1/3 cup packed brown sugar
2 tablespoons all-purpose flour
1/8 teaspoon ground cinnamon
1 tablespoon butter
---
Directions:
Preheat oven to 375 degrees F (190 degrees C). Lightly grease 10 muffin cups, or line with muffin papers.
In a large bowl, mix together 1 1/2 cups flour, baking soda, baking powder and salt. In another bowl, beat together bananas, sugar, egg and melted butter. Stir the banana mixture into the flour mixture just until moistened. Spoon batter into prepared muffin cups.
In a small bowl, mix together brown sugar, 2 tablespoons flour and cinnamon. Cut in 1 tablespoon butter until mixture resembles coarse cornmeal. Sprinkle topping over muffins.
Bake in preheated oven for 18 to 20 minutes, until a toothpick inserted into center of a muffin comes out clean.
Source: AllRecipes.com