Upcoming Events:
12/3: Grayson Co. Health Department Hep. A/Flu Vaccine Clinic- 7:30 am – 4:00 pm- GC Health Department
12/6: Relay for Life Pancake Breakfast- 7:00 am – 9:00 am- TLRMC Cafeteria
12/8: Mad About Plaid Adult Craft Event- 1:00 pm – 3:00 pm- GC Public Library
For more Upcoming Events, check out K105.com
---
Recent News Headlines:
KSP Bomb Squad dispatched to Richland Road after resident discovers possible bomb; residents of property shot while chasing would-be burglars less than two weeks ago
Car bursts into flames after striking rear of Army transport vehicle on WK Parkway; teen driver seriously injured
Leitchfield man transported to ER after truck flips twice on Anneta Road
For more State, Local, and Sports News, check out K105.com
---
Local Sports:
Late Cougar collapse hands Muhlenberg 47-45 win; JV falls 39-37
Luke Henderson to attend Campbellsville on bass fishing scholarship
Cougars take basketball opener at Apollo, 66-45; JV falls 39-36
For more Cougar Sports, visit K105.com and follow us on Twitter @K105Sports
---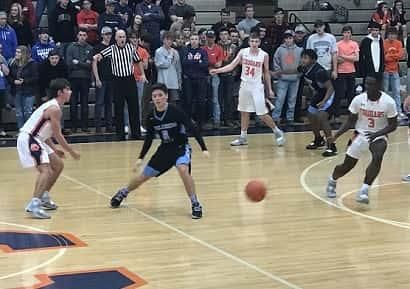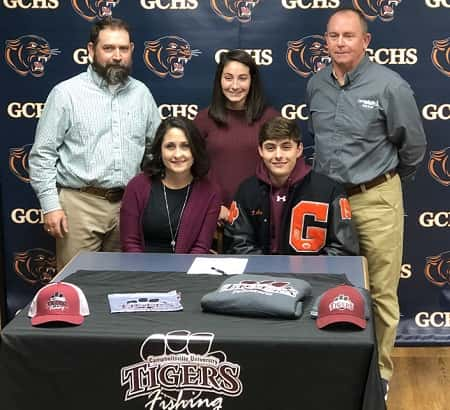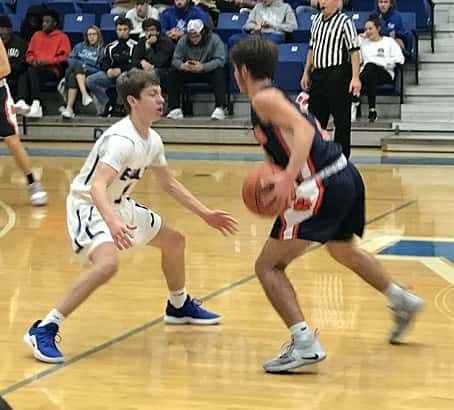 ---
---
---
---
---
---
---
---
---
---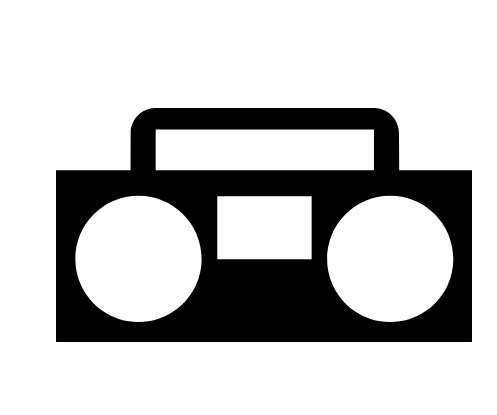 Tune into In The Know every morning at 9:00 am on K105  AM 870
and 103.9 The Moose!
---
---
Check out K105 on Facebook, Twitter and Instagram for all the latest information that you need to know!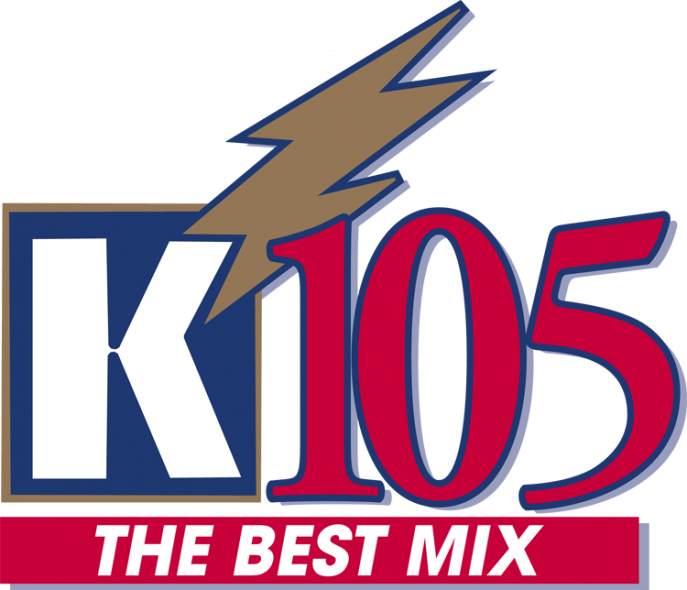 And when you see news happen, text us on the
Dan Powers Napa Text Line at 270-259-6000.
---
---
---
---
---
Want to become a K105 VIP Club Member?

Go to K105.com and click on the
K-Club banner on the homepage.
K-Club Members get exclusive emails and promotions
---
---
If You Have Recently Joined the K-Club, Don't Forget to Confirm Your Contact Information Via Email!
---
---

Never Miss Out on In The Know! Subscribe to K105 on Apple Podcasts today!
After In The Know ends On-Air, look for the show's podcast link on the K105 Facebook Page.
---
Shop Local Leitchfield Loves Helping the Community!
Misty Thomas of Shop Local Leitchfield loves discussing the Grayson County community and all that benefit it. Check out the great email sent to us after Annette made a morning Moose Call on Leitchfield's Country Station 103.9 The Moose.

Are you looking to get the word out about your local organization? Email Misty at mthomas@k105.com!
---
December Fun Facts!
1. An almanac prediction states that if snow falls on Christmas Day, Easter will be warm, green and sunny.
2. The name December comes from the Latin decem for "ten", as it was the 10th month in the Roman Calendar.
3. The term Yuletide comes from a Norse tradition of cutting and burning a tree to bring in the Winter Solstice. This was to last through 12 days – later known as the 12 days of Christmas.
4. Saint Nickolas, who would eventually be called Santa Claus, was originally the patron saint of children, thieves and pawnbrokers!
5. December 28th is considered by some to be the unluckiest day of the year.
6. The first artificial Christmas tree was made in Germany, fashioned out of goose feathers that are dyed green!
7. Common decorations on a Christmas tree each have their specific meanings. Candles – the light of the world, the Star at the top is a reminder of the first Christmas night and Candy canes are to represent the Shepherd's cane.
8. "Jingle bells" was composed in 1857, and not for Christmas – it was meant to be a Thanksgiving song!
Source: KaplanInternational.com
---
Have an Event to Share with Us?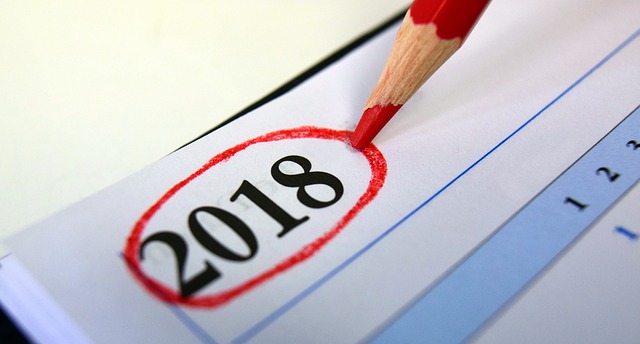 ---
If you are looking to get the word out about your upcoming event, send it to us via email at communitycalendar@k105.com.
---
---
---
---
Happiness Quote:
"Blessed is the season which engages the whole world in a conspiracy of love."
– Hamilton Wright Mabie
---
Have a Laugh!
Q. What do Santa's elves learn in school?
A. The Elfabet.
---
Health Tip!
Steep your tea bag for five minutes. Research links tea to lower risks of heart attack, certain cancers, type 2 diabetes, and Parkinson's disease. More antioxidants were unleashed in tea steeped for five minutes than for just one or two, according to a British study.
---

Yarn Wrapped Santa Treat Holders
Supplies:
Red Yarn
White Yarn
Glue Gun
Glue Sticks
Flower Pots
Black Buttons
Finger Guards (optional)
Directions:
First, run a small band of glue around the base of your flower pot. Quickly add your red yarn and hold in place until glue dries. This is where you'll be glad you use the finger guards. Continue to wrap red yarn around the flower pot until you reach the lip of the pot. Then continue to wrap yarn around and around. I did three layers of yarn. Glue end using your glue gun. Run a small band of glue around the top of the flower pot and glue white yarn in place. Continue to wrap white yarn around the entire top of the flower pot. Add two black buttons to front of flower pot and now it's time to fill our Santa DIY Christmas treat holders.
Source: blog.ConsumerCrafts.com
---
Have an Awesome Photo? Share it with Us!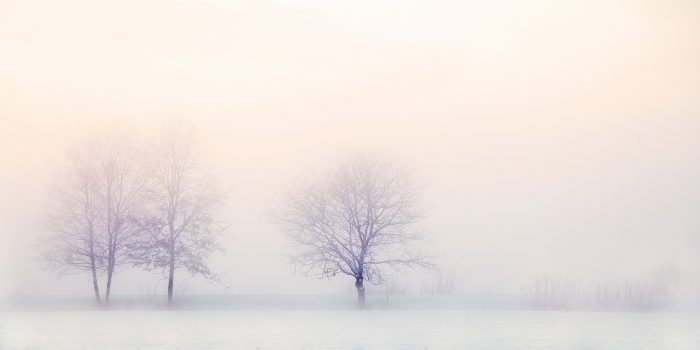 ---
---
We are always looking for great photos to use on K105.com! Share your great scenery photos with us and they could be displayed as a banner on our Home Page! Email images to info@k105.com with the subject line: K105 Banner Photo Submission.
---
---

National Days of the Week:
12/3: National Roof Over Your Head Day
12/4: National Cookie Day
12/5: National Sacher Torte Day
12/6: Saint Nicholas Day
12/7: National Cotton Candy Day
12/8: National Brownie Day
12/9: National Pastry Day
For a full list of National Days this week visit: NationaldayCalendar.com
---
Take K105 and Leitchfield's Country Station 103.9 The Moose With You Everywhere!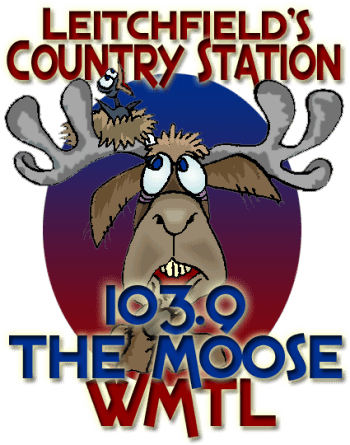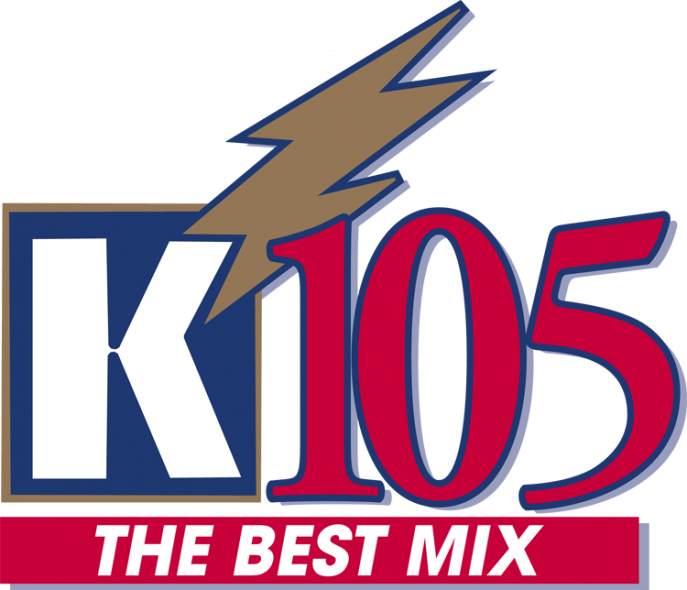 Download the K105 and WMTL Apps to your smartphone for wireless streaming wherever you want it! Apps available on the iTunes App Store and Google Play Store for Android. 
---
---
---
Find Us on Instagram!
Have you ever wondered what it is like to work in a radio station? See all the behind scenes images on the K105 Instagram. We love to have fun and show our listeners photos of some aspects of our day. Search for us by username: k105leitchfield.
---
Donut Muffins
Prep: 15m
Cook: 15m
Ready In: 40m
Ingredients: 
1/2 cup white sugar
1/4 cup margarine, melted
3/4 teaspoon ground nutmeg
1/2 cup milk
1 teaspoon baking powder
1 cup all-purpose flour
1/4 cup margarine, melted
1/2 cup white sugar
1 teaspoon ground cinnamon
---
Directions:
Preheat oven to 375 degrees F (190 degrees C). Grease 24 mini-muffin cups.
Mix 1/2 cup sugar, 1/4 cup margarine, and nutmeg in a large bowl. Stir in the milk, then mix in the baking powder and flour until just combined. Fill the prepared mini muffin cups about half full.
Bake in the preheated oven until the tops are lightly golden, 15 to 20 minutes.
While muffins are baking, place 1/4 cup of melted margarine in a bowl. In a separate bowl, mix together 1/2 cup of sugar with the cinnamon. Remove muffins from their cups, dip each muffin in the melted margarine, and roll in the sugar-cinnamon mixture. Let cool and serve.
Source: AllRecipes.com
---
!! Christmas Countdown: 22 Days !!

---