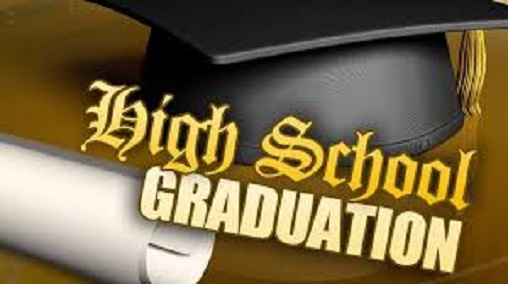 New Kentucky high school graduation requirements were approved unanimously Wednesday by the state Board of Education after last minute revisions were made to appease critics.
Commissioner Wayne Lewis said the new provisions will be phased in and the classes of 2023 and 2024 will be the first affected.
Several education groups took issue with an original proposal that required students to show competency in math and reading on a 10th grade test. Educators said also that the proposal was unfair in various ways to school districts with limited resources.
Lewis made revisions to his proposal Monday, saying he preferred tougher requirements but wanted to be fair.
The revision offers two main changes, including the introduction of graduation prerequisites. Students will be able to demonstrate basic competency in reading and math in one of three ways:
▪ A student's 10th grade state-required assessments meeting the minimum criteria in reading and mathematics;
▪ A student's eighth grade state-required assessment rating of proficient or higher for reading or mathematics or both reading and mathematics, if applicable; or
▪ A student collection of evidence that they are competent which could include transcripts and tests scores.
A "transition readiness" component was removed from the proposal in an effort to promote equity among districts and students. Resources can vary greatly between districts, and some educators and others believed "transition readiness" would have put an undue burden on smaller or financially strapped districts by having to provide additional courses to students, Lewis had said.
Under the revised proposal, students could use graduation qualifiers that include test scores, certifications and completion of specified courses.
Some state school board members said Wednesday that they would not try to stop passage of the watered down version, but they wanted tougher requirements.
"I feel bad for employers … and I also feel bad for those kids who are stuck in low performing schools and can't get out," said board member Kathy Gornik . But she said she would vote for the final proposal because she supported Lewis' work to make sure students were more competent when they graduated from high school in Kentucky.
Shortly before the vote, Kentucky Education Association President Stephanie Winkler said in a statement that "scaling back these changes was the right thing to do."
"KEA is gratified that Commissioner Lewis listened to the concerns of educators, parents and other advocates for public education in his decision to pull back on key parts of his original high school graduation requirement proposal," Winkler said.
By Valerie Honeycutt Spears, Lexington Herald-Leader